January 2016
Patrick Shaw
Staff Development Specialist, OCM BOCES – Syracuse, NY
Trainer for Project-Based Learning & Standards-Based Planning
@pshaw63

Joanne Keim
Network Team Coordinator
PBL 101 Trainer
Onondaga-Cortland-Madison BOCES

Denise Pawlewicz
PBL Trainer/Coach
Onondaga-Cortland-Madison BOCES

Randi Downs
PBL Teacher Trainer
Onondaga-Cortland-Madison BOCES
News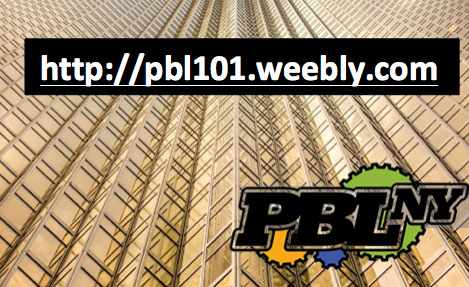 Check Out Our New PBL Website
We have created a website you can use when designing your next PBL experience or simply to gain deeper understanding of PBL. This website aligns with BIE's Gold Standard Design Elements, which includes the following pages: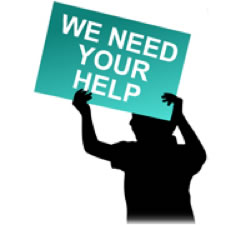 Do you have a project you would like to share with others? Do you have of students collaborating or involved in inquiry? Do you have a team contract or learning log that worked for you when implementing a project experience? If so, please email Denise Pawlewicz at dpawlewicz@ocmboces.org so she can share your work with others. There is a need for locally created projects and tools for PBL implementation.
ASCD Collection:  Simply click 'Read more' to access these free books.
Global Education: Using Technology to Bring the World to Your Students
Provides an introduction to global networks such as iEarn, Global Schoolhouse, and ePals and contains an overview of Web 2.0 tools that support global learning, such as wikis, blogs, and podcasts. Read more
Role Reversal: Achieving Uncommonly Excellent Results in the Student-Centered Classroom
In this book, the author introduces and outlines the Results Only Learning Environment, a place that embraces the final result of learning rather than the traditional methods for arriving at that result. Learn how your students can take charge of their own achievement in an enjoyable, project-based, workshop setting that challenges them with real-world learning scenarios. Read more

PBL 101 In-District Training
Liverpool Central School District
North Syracuse Central School District
Jefferson-Lewis BOCES
St. Lawrence-Lewis BOCES
Regional PBL Coaching
Baldwinsville Central School District
Center for Instruction, Technology, & Innovation (CiTi)
Central Valley School District
Cincinnatus Central School District
Cortland City School District
Fayetteville-Manlius School District
Liverpool Central School District
OCM BOCES (CTE, Special Education, and Alternative Education)
Solvay Union Free School District
Tully Central School District
Westhill School District
Upcoming PBL Events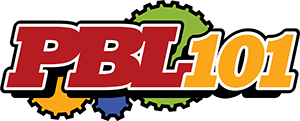 Regional Training Sessions
Syracuse Campus 2/3, 2/4, 2/10, 2/11
McEvoy Campus 3/1, 3/2, 3/8, 3/9
Syracuse Campus 3/14, 3/15, 3/21, 3/22
Syracuse Campus 5/11, 5/12, 5/18, 5/19
Sign Up on MyLearningPlan Today
Deeper Learning PBL Sessions
PBL Edcamp
Join us for a day of deeper learning around all things PBL! Since you've been trained, have you desired to learn more about creating challenging Driving Questions? Engaging students in Inquiry? Facilitating student reflection? Or, do you have some learning or experience to share with others around Student Voice and Choice? Managing Critique and Revision during and after a PBL experience? If these questions appeal to you, come to PBL Edcamp: An Unconference created and facilitated BY the participants!
Digital and Social Media Connections