February 2016
Patrick Shaw
Staff Development Specialist, OCM BOCES – Syracuse, NY
Trainer for Project-Based Learning & Standards-Based Planning
@pshaw63

Joanne Keim
Network Team Coordinator
PBL 101 Trainer
Onondaga-Cortland-Madison BOCES

Denise Pawlewicz
PBL Trainer/Coach
Onondaga-Cortland-Madison BOCES

Randi Downs
PBL Teacher Trainer
Onondaga-Cortland-Madison BOCES
News
Often, during this part of the year, gray weather and busy schedules tend to exhaust many of us in education. How do we keep motivated as we engage students in deeper learning?  Read on to find out…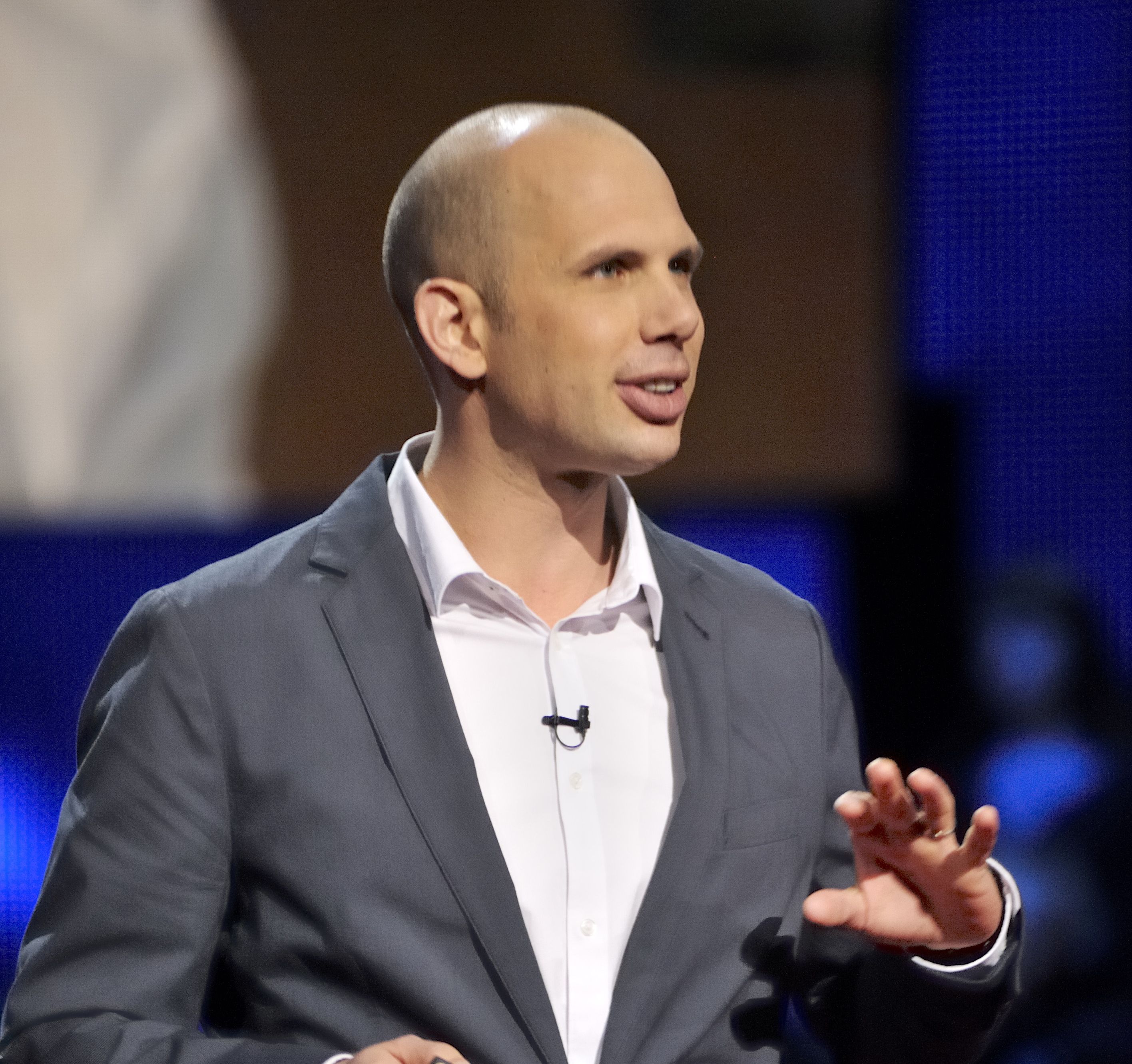 Ramsey Musallam talks about how to engage students and promote inquiry in his TED talk. If you wish to hear more from this inspirational educator, register for this summer's exciting conference, "Making Learning Happen at PBLNY2016"! He will be there!
Teachers in local school districts are facilitating and inspiring deep inquiry through Project-Based Learning!
Students from Willowfield Elementary in the Liverpool School District engage in Critical Friends, a feedback protocol used to facilitate reflection and revision:

OCM BOCES Intermediate School STAR class completed a PBL Unit that resulted in a book dedication party to honor librarian Mrs. Nachtrieb, a Public Product that highlighted student writing skills!
Students from the OCM BOCES STAR Program at
Homer Elementary answered the challenging question, "How can we show the elderly that we care?" during a recent PBL experience with residents from the Brewster House. They created a chart to display at the residence that offers ideas for ways visitors might entertain the men and women who live there.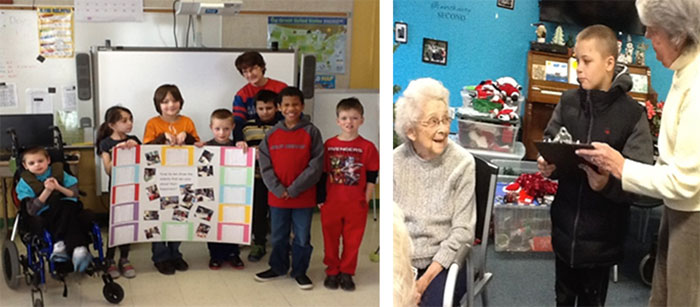 OCM BOCES PBL Coach, Patrick Shaw facilitates a planning session with the East-Syracuse Minoa STEAM Team!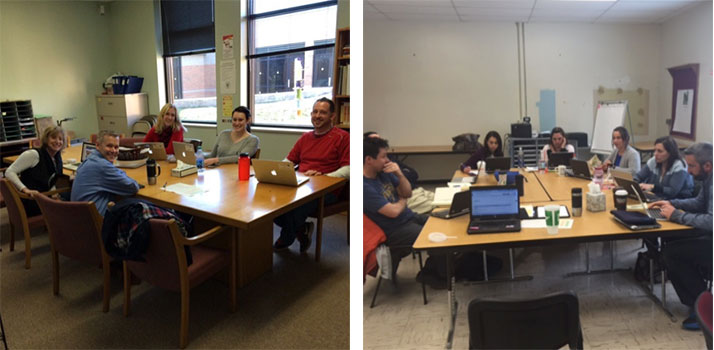 Teachers from all over the region are involved in PBL 101 Training discovering how they might incorporate self-directed inquiry throughout instruction: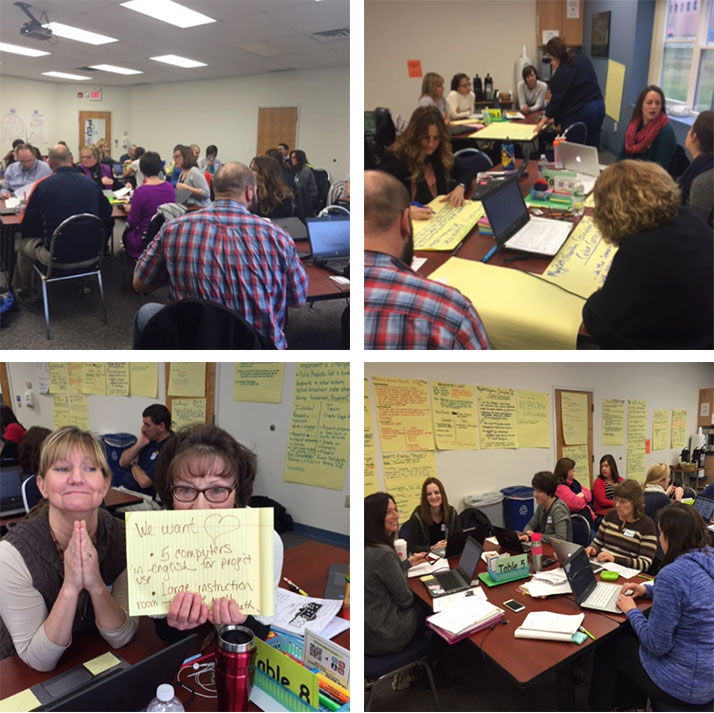 Teachers at Regional PBL Training engage in "Critical Friends" to get feedback on their projects!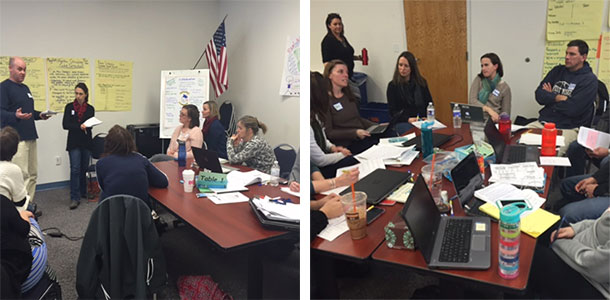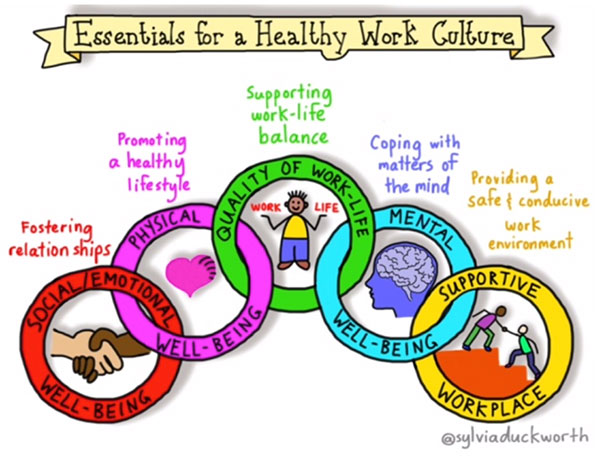 Do you have a desire to learn more about Project-Based Learning? Attend a regional training. Go to MyLearningPlan.com to sign up.  Hurry! Space is limited!
Digital and Social Media Connections