April 2016
Patrick Shaw
Staff Development Specialist, OCM BOCES – Syracuse, NY
Trainer for Project-Based Learning & Standards-Based Planning
@pshaw63

Joanne Keim
Network Team Coordinator
PBL 101 Trainer
Onondaga-Cortland-Madison BOCES

Denise Pawlewicz
PBL Trainer/Coach
Onondaga-Cortland-Madison BOCES

Randi Downs
PBL Teacher Trainer
Onondaga-Cortland-Madison BOCES
News
We had a terrific turn out for our most recent Regional PBL 101 workshop with teachers from our region–West Genesee, Jamesville-Dewitt, Westhill, East Syracuse-Minoa, OCM BOCES–and outside of our region–Madison-Oneida BOCES and Oriskany School District.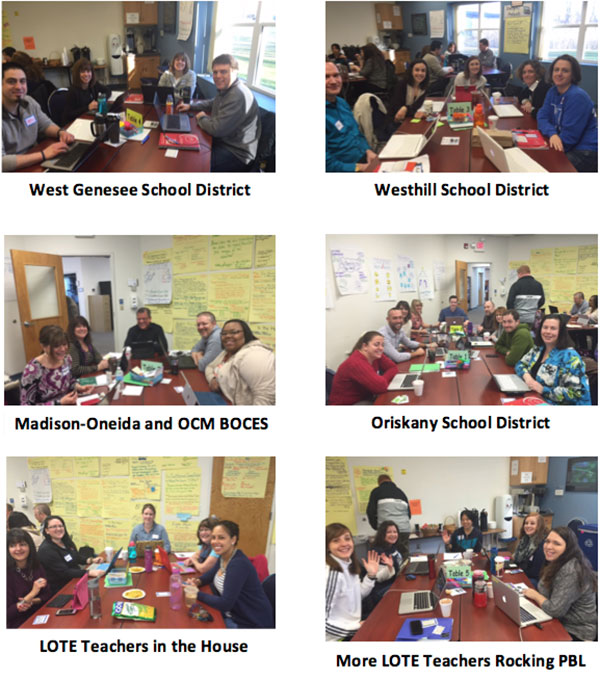 PBLNY Featured on Educational Talk Radio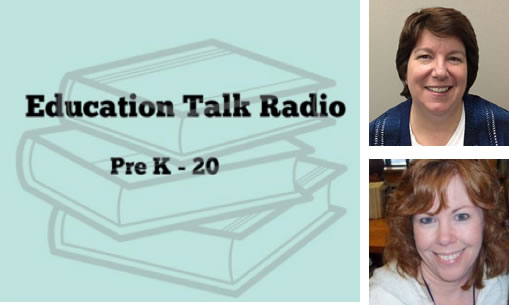 Learn more about PBLNY from Education Talk Radio and our very own Joanne Keim, PBL Coordinator and Doreen Bergman, SLS Coordinator! Joanne and Doreen discuss the difference between PBL and Maker Movement and how these instructional approaches will be the focus at PBLNY.
Two Terrific Conferences Combined in Making Learning Happen @ PBLNY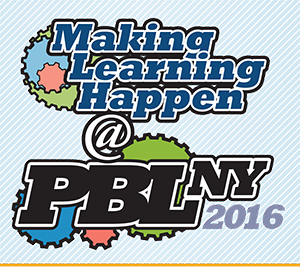 The Buck Institute for Education is teaming up with OCM BOCES to offer a four-day conference on the research-driven success of Project-Based Learning. The one-of-a-kind event embraces the Maker Movement and offers a long list of inspiring speakers and workshops aimed at bolstering your understanding and success with student-centered, inquiry-based learning. Don't miss this chance to connect with fellow educators, renowned experts, and PBL trailblazers for an event guaranteed to spark creativity, collaboration, and innovation in the classroom.
BIE Featured Blogs by Our Own PBL Trainers
Student Voice & Choice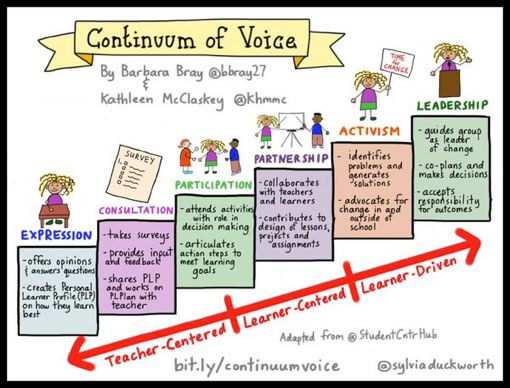 Voice provides student learners with the opportunity to share what is important to them. This visual, created by Sylvia Duckworth, depicts how teachers can develop voice through a PBL experience where students are able to form and express their opinions and participate in authentic projects that help the community or world they live in.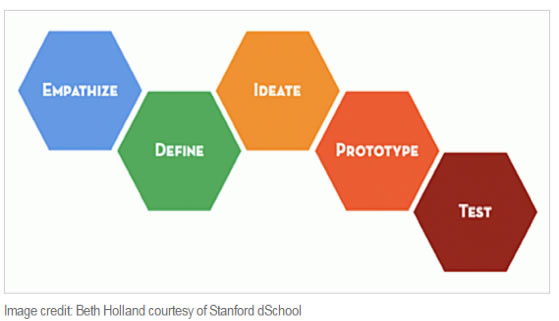 In her blog, Beth Holland, discusses how "Design thinking and PBL can bridge what we know and how we innovate. Try combining these two practices as an instructional framework for teaching 21st-century skills."
QR Codes in the Classroom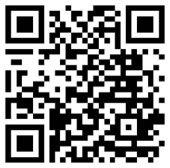 Use the following sources to help you generate ideas for how to use QR codes in with your students:
Featured Regional PBL Projects

Fayetteville-Manlius High School science teacher, Ben Gnacik, and his Anatomy and Physiology students worked with Marc Stress from Stressdesign, a local brand communication firm, to create a public awareness campaign promoting vaccines. #VaxN8 has taken off in the local health arena with pediatricians using the campaign materials in their offices. The students created a website, articles and a mobile APP. Recently they were contacted by the NYS Health Department and asked to expand their campaign to include vaccines for teenagers. #VaxN8 is an excellent example of students using content knowledge in an authentic application. Come see Ben and a team of his students talk about their experience this summer at our conference: Making Learning Happen@PBLNY2016.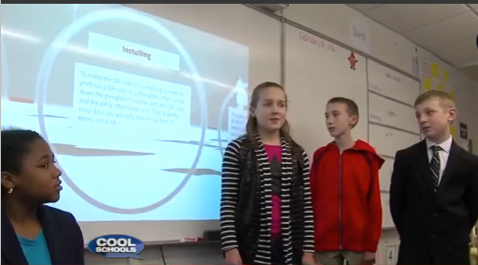 Watch the Channel 9 Newscast about students from Nate Perry Elementary school helped Beaver Lake incorporate technology on the trails. You might also be interested in watching the entry event video Andrew Dionne created to launch the project with his students. This is Mr. Dionne's first implementation of a PBL experience.
Solvay Kindergarten class creates a Kid-Friendly Acceptable Use Policy, which will be posted the school district website for teachers to use with their students in other classroom.
Do you have a project you would like to share with others? If so, please email Denise Pawlewicz at dpawlewicz@ocmboces.org so she can share your work with others. There is a need for locally created projects and tools for PBL implementation.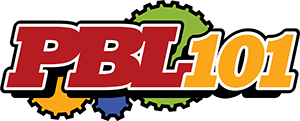 PBL-101 is the foundational four-day workshop inspired by the work of the Buck Institute for Education, New Tech Network, Edutopia, and Expeditionary Learning. It provides attendees with the skills and knowledge needed to design, assess, and manage a rigorous, relevant, and standards-based project. The cohort that begins May 11 is not yet full!
A Problem-Based Learning (PrBL) is scheduled for May 2. At the training, participants will analyze different ways to link their curriculum and technology with a PrBL approach to create a rigorous and engaging learning environment for their students. Participants will also utilize workshop time to start planning their first PrBL experience for their students. This session is for middle school and high school math and science educators and administrators who want to learn more about Problem-Based Learning.
Digital and Social Media Connections