June 2016
Patrick Shaw
Staff Development Specialist, OCM BOCES – Syracuse, NY
Trainer for Project-Based Learning & Standards-Based Planning
@pshaw63

Joanne Keim
Network Team Coordinator
PBL 101 Trainer
Onondaga-Cortland-Madison BOCES

Denise Pawlewicz
PBL Trainer/Coach
Onondaga-Cortland-Madison BOCES

Randi Downs
PBL Teacher Trainer
Onondaga-Cortland-Madison BOCES
News
2 Conferences in 1 for Future Ready Learners
Presented by OCM BOCES Instructional Support in collaboration with the BUCK INSTITUTE FOR EDUCATION
For the first time ever, the nationally acclaimed Buck Institute for Education is teaming up with OCM BOCES to offer a four-day conference August 2-5 on the research-driven success of Project-Based Learning. This event embraces the Maker Movement and offers a long list of inspiring speakers and exemplary workshops aimed at one goal: to bolster your understanding and success with student-centered, inquiry-based learning. Don't miss this chance to connect with hundreds of fellow educators, renowned experts and PBL trailblazers for an event that is guaranteed to spark creativity, collaboration and innovation in the classroom.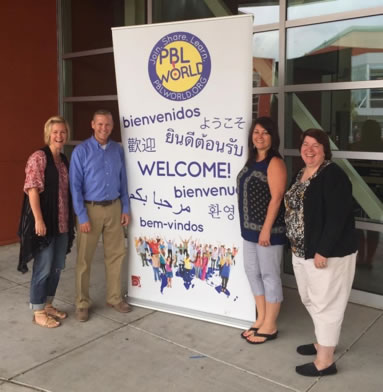 Recently, our OCM BOCES PBL Team attended PBL World at American Canyon High School to deepen our learning as we continue to support teachers and administrators in our region and beyond around all things Project-based Learning!
More and more teachers are being trained in Project-based Learning here at OCM BOCES every month! Gather your team, and register on MLP for a PBL 101 training this summer!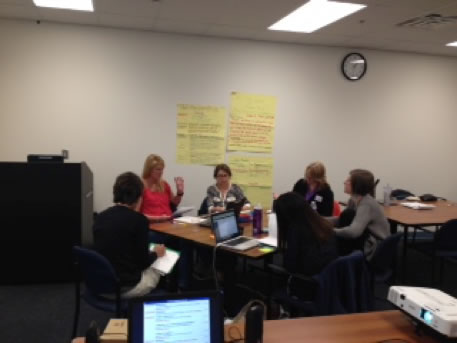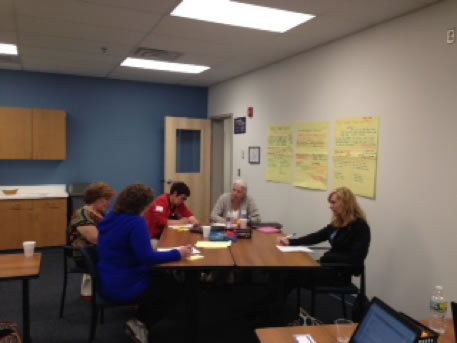 From Training to Implementation
Patty Ragan Stokes business class at FM High School created a business plan to promote a new product, Ketcheez, a combination of Ketchup and Cheese Sauce. The class is set up like a business with a CEO, advertising group, manufacturing group and financial group. They have a Twitter feed @KetCCo! And a website ketcheezco.wix.com/yummy
Visit their site to check it out!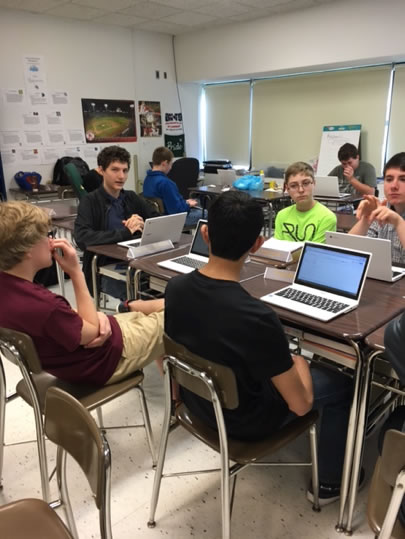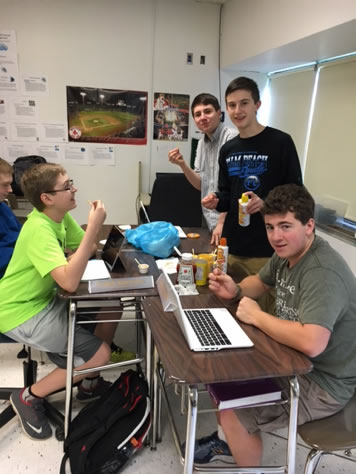 Digital and Social Media Connections