May 2016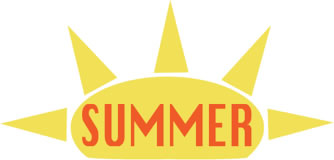 Curriculum, Instruction & Assessment:
Regional Sessions
We are pleased to offer the following regional professional development opportunities for summer 2016. Please note that decisions regarding adequate enrollment are made June 10. Please register early to avoid a program of interest cancelled due to lack of enrollment.
This is a comprehensive professional development opportunity whether you are in your first five years of teaching (develop and hone your skills) or more years (refresh and hone your skills)!  During the week you will work to develop a unit as the basis of instruction to include standards, solid classroom engagement strategies and instructional approaches.
What makes planning for teaching and learning in a standards-based environment different from planning for teaching and learning in a non-standards based environment? Why are these differences significant?
How can we Frame the Learning so that the what, why, and how of the learning are clear to learners?
What are the ways that we can engage our learners in active, meaningful learning?
How can we structure learning experiences so that instruction, learning, and assessment are integrated?
How do we ensure balance and appropriateness in the design, selection, and use of a wide range of classroom assessment tools?
The summer session is scheduled for July 11-15.   Instruction for All as a resource book is provided. Enrollment is a minimum of 10.
---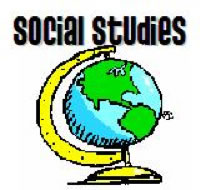 Social Studies Curriculum Work- there are two strands scheduled.
For Social Studies teachers grades 9-12 the week will center ona guiding approach that is standards based design. We will begin with identification and close reading of the standards and practices. This will include examining the vertical progressions and alignment of skills. Included in the work will be creation of compelling questions that get at the broad conceptual understandings of the content. Recognizing that teachers have a need to identify potential instructional resources, there will be a structure in place to collect and hold suggestions. We will begin the week with whole group instruction and an explanation of the approach, available resources, and overall expectations. Throughout the week, there will be multiple opportunities for collaborative work time.
For teachers of Social Studies grades K-4, the approach will be also be standards based and include emphasis on integration of skills and practices.  We will begin with identification and close reading of the Social Studies Framework. This will include examining the vertical progressions of the Social Studies Practices and their correlation to the Common Core Learning Standards. The focus of the work will be on how to integrate Social Studies content and skills in the elementary classroom and the use of inquiry and compelling questions that get at broad conceptual understandings. Recognizing that teachers have a need to identify potential instructional resources, there will be a structure in place to collect and hold suggestions. We will begin the week with whole group instruction and an explanation of the approach, available resources, and overall expectations. Throughout the week, there will be multiple opportunities for collaborative work time.
Both sessions are scheduled for July 18-21.  Participating groups will have the option to continue their work at facilitated work sessions throughout the coming year.
---
Student centered learning and deeper learning is integral to our regional vision.  Project Based Learning is strong vehicle to engage students and increase learning.  There are several avenues to explore PBL and Deeper Learning or to refresh or enhance your skills as an educator.
Specially for leadership teams there are two sessions:
PBL 401 will provide a foundation of why PBL and essential components. This will provide an opportunity for each leadership team to begin to develop an action plan to sustain student centered learning.  This one day session is facilitated by Joanne Keim and is scheduled for July 19.  Register here for PBL 401 for Leadership Teams: Bringing PBL to Scale
On July 20, PBL 402 for Leadership Teams: Creating a Supportive PBL School Culture will be held. The focus of this day is to take the concepts from PBL 401 further to:
evaluate projects, using a rubric, to determine if they are Gold Standard PBL in order to identify the principles and practices of high-quality PBL experiences.
describe Gold Standard PBL teaching practices and how to assess them while making connections between the NYS Teaching Standards and PBL.
analyze tools and resources for building a culture for PBL with all stakeholders in their school community.
collaboratively create a PBL action plan to transform learning for students by promoting success skills for students
creating outcomes to support student learning through PBL principles and practices
establishing regular, ongoing cycles of inquiry around PBL practices and their effect on student learning
using protocols to revise and reflect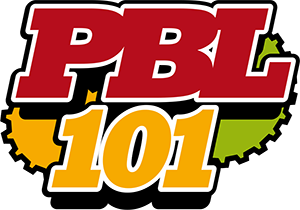 PBL 101 is the foundational course to develop an understanding of what project based learning is, how this approach is different and why it is a strong approach for deeper learning.  The regional session is July 25-28.  If this week doesn't fit your schedule, consider attending Making Learning Happen @ PBLNY 2106 August 2-5 and registering for the PBL 101 strand at the conference (there is a cost).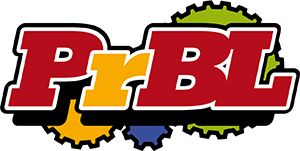 Especially for math and science teachers, there is a one day session on Problem Based Learning for Math and Science teachers. This session can either be an introduction for math and science teachers or a refinement on how math teachers might implement deeper learning for their content areas. Key differences between PBL and Problem Based Learning will be explored. Join Joanne Keim July 29!


The BIG EVENT OF THE SUMMER!
You will not want to miss
Making Learning Happen @PBLNY 2016.
This unique opportunity is presented by OCM BOCES Instructional Support in collaboration with the BUCK INSTITUTE FOR EDUCATION
For the first time ever, the nationally acclaimed Buck Institute for Education is teaming up with OCM BOCES to offer a four-day conference August 2-5 on the research-driven success of Project-Based Learning. This one-of-a-kind PBL event embraces the Maker Movement and offers a long list of inspiring speakers and exemplary workshops aimed at one goal: to bolster your understanding and success with student-centered, inquiry-based learning. Don't miss this chance to connect with hundreds of fellow educators, renowned experts and PBL trailblazers for an event that is guaranteed to spark creativity, collaboration and innovation in the classroom.  Cost includes keynotes, break-out sessions, lunch and related resources!  For information on registration options click here!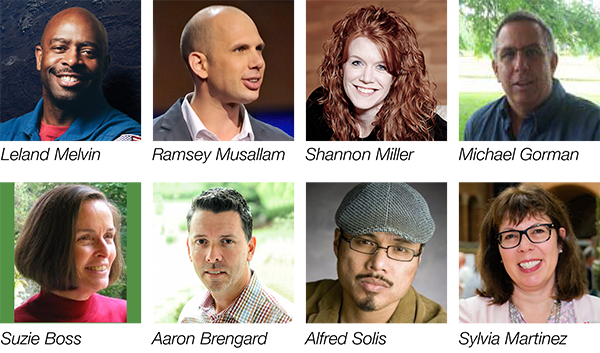 ---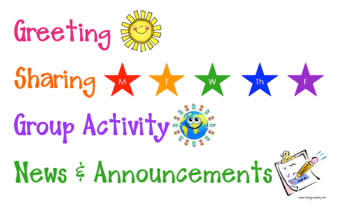 Responsive Classroom - Did you know that OCM BOCES is the only BOCES with certified trainer for Responsive Classroom?  Patrick will facilitate several opportunities this summer whether you are new to Responsive Classroom or looking to expand your expertise.
For teachers new to Responsive Classroom the place to start is with the class August 23-26.  This interactive, highly practical 28-hour course is our new and improved entry-level training. It gives classroom and special area teachers everything needed to start using core Responsive Classroom teaching practices.  Further information and registration is found here.
Teachers implementing Responsive Classroom there are 2 mini-sessions. You can take one or both!
Blogs by Our Team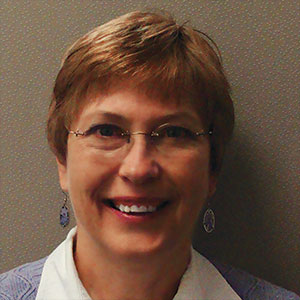 Jenny Fanelli brought back some memories and ideas from her very first blog.  She relates her experiences as a student and connects to current thinking about instruction in Social Studies.   In an earlier blog Jenny shared daily activities and connected the history- the point is that we are living history!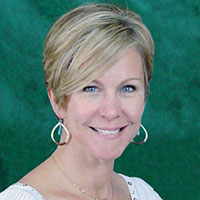 Randi Downs writes about the impact a class inquiry can have on members of the larger community.  In this blog she tells of scaffolding put in place to assist student with challenges achieve success in their project based learning experience.   This opportunity highlighted the importance and impact an authentic product can have.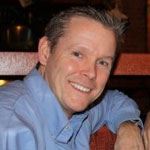 Patrick Shaw related Responsive Classroom practices as modeled by a principal at ESM for whole school implementation.  Patrick reminds us that the key concepts can be applied to build the community of adults in the school also.
Through Curriculum, Instruction and Assessment component districts have the opportunity to send participants to regional offerings at no additional fees. Other districts may also attend and fees apply. Regional offerings are developed based on district input and expressed interests. Additional focus areas or alternative dates may be arranged especially for a district using included days or at regular daily rates. CI&A facilitates support for instruction through coaching, regional sessions and direct in-district work.
In-District Days: Districts may contract for specialized work or projects by contacting Lynn Radicello at lradicel@ocmboces.org
Coaching: OCM BOCES offers direct instructional coaching in the areas of literacy, Project-Based Learning, math and general instructional coaching. Districts may arrange for coaching by contacting Lynn Radicello at lradicel@ocmboces.org
Regional Sessions: Registration is usually through My Learning Plan. Most sessions are posted by summer for the coming school year. Additional sessions may be added according to emerging requests. Offerings are found on MLP, are highlighted in Jeff Craig's weekly blast and are described in the monthly PD enews.