July 2016
Curriculum, Instruction & Assessment:
Regional Sessions
The following summer programs have adequate enrollment and so are definitely running. We welcome additional participants but please note that registration closes 7-10 days prior to a session so that we can have adequate materials prepared.
---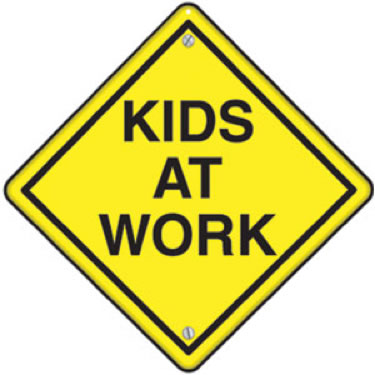 Student centered learning and deeper learning is integral to our regional vision.  Project Based Learning is strong vehicle to engage students and increase learning.  There are several avenues to explore PBL and Deeper Learning or to refresh or enhance your skills as an educator.
Especially for math and science teachers, there is a one day session on Problem Based Learning for Math and Science teachers.  This session can either be an introduction for math and science teachers or a refinement on how math teachers might implement deeper learning for their content areas.  Key differences between PBL and Problem Based Learning will be explored. Join Joanne Keim  July 29!
---
Responsive Classroom- Did you know that OCM BOCES is the only BOCES with certified trainer for Responsive Classroom?  Patrick will facilitate several opportunities this summer whether you are new to Responsive Classroom or looking to expand your expertise.
For teachers new to Responsive Classroom the place to start is with the class August 23-26.  This interactive, highly practical 28-hour course is our new and improved entry-level training. It gives classroom and special area teachers everything needed to start using core Responsive Classroom teaching practices.  Further information and registration is found here.
Teachers implementing Responsive Classroom there are 2 mini-sessions. You can take one or both! Engaging Academics  is August 16 and 17.   August 18 and 19 is Effective Management.
---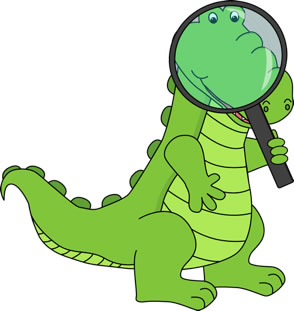 TAKE AN EARLY PEEK:  Many regional events for the coming school year are posted in My Learning Plan---it is not too early to register for regional learning opportunities!  More will be added within the coming month.  For now, see what might fit your learning goals for 2016-17.
In case you missed some blogs by our team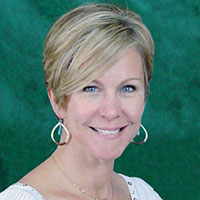 Randi Downs shares a protocol to further
reflection of practice in Reflection in Community. She writes about an experience and power of group reflection and support though the use of the protocol.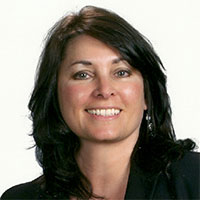 Denise Pawlewicz shares experiences of two CTE programs
as they deepen understanding of PBL within courses that already centered on projects.  Read how the teachers and students strengthened the experiences.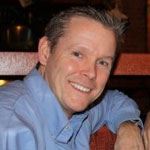 In "Surviving the Late-Spring Jitters" – A reprise  Patrick Shaw shares an out of print article that contained multiple relevant points and perspectives to hold onto in the final
weeks of school.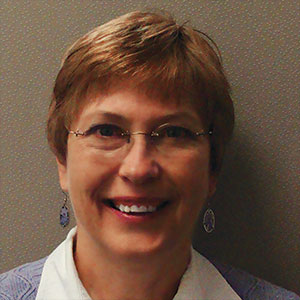 Jenny Fanell reposts an earlier blog
sharing her thinking about  the
balance of skills and content in
Social Studies.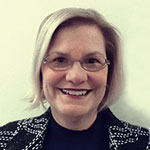 Lynn Radicello reflects on the research regarding
the effectiveness of professional development and
the potential of coaching to impact
instructional practices.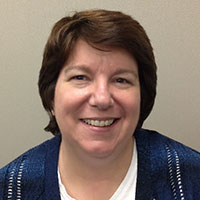 Joanne Keim writes
about The Teaching
Channel as
a resource.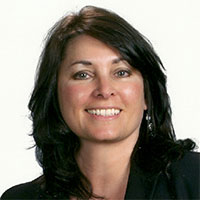 Denise Pawlewicz prepared a creative review of
The Core Six: Essential Strategies for Achieving Excellence with the Common Core.   Reviews of professional books and articles is new posting---look for a new one each month.
---
Through Curriculum, Instruction and Assessment component districts have the opportunity to send participants to regional offerings at no additional fees.  Other districts may also attend and fees apply. Regional offerings are developed based on district input and expressed interests.   Additional focus areas or alternative dates may be arranged especially for a district using included days or at regular daily rates.   CI&A facilitates support for instruction through coaching, regional sessions and direct in-district work.
In-District Days: Districts may contract for specialized work or projects by contacting Lynn Radicello at Lradicel@ocmboces.org
Coaching:  OCM BOCES offers direct instructional coaching in the areas of literacy, Project Based Learning, math and general instructional coaching. Districts may arrange for coaching by contacting Lynn Radicello at lradicel@ocmboces.org
Regional Sessions:  Registration is usually through My Learning Plan.   Most sessions are posted by summer for the coming school year.  Additional sessions may be added according to emerging requests.  Offerings are found on MLP, are highlighted in Instuctional Supports's Weekly Dispatch enews and are described in the monthly PD enews.