February 2017
We would like to honor educator and leader Richard Dufour, who left us too soon. His passion for teaching and learning has inspired millions of educators to explore the power of collaborative professional inquiry.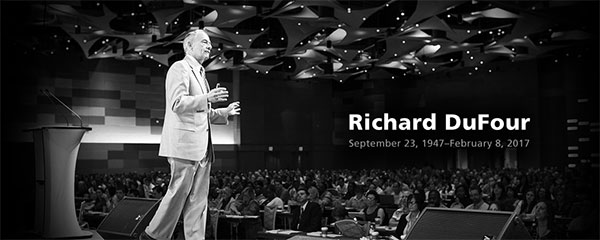 Some of our richest and most collaborative experiences come from being a part of a Professional Learning Community! Why not think about an issue or some new learning that you share with other professionals in your district and create a PLC! Visit our OCM BOCES Professional Ebook library to read all about forming and sustaining PLCs!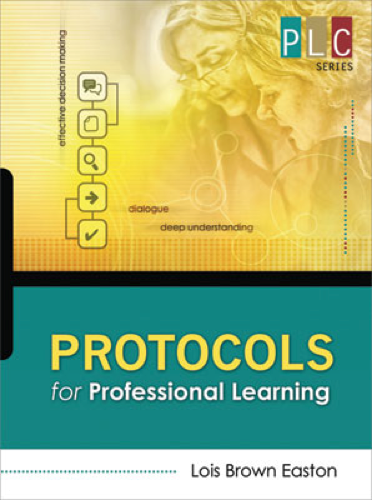 One of the ways to promote safe discourse within a PLC is to adopt and use protocols. Here's a text by Lois Brown Easton that shares the what, why and how of protocols.
Over the past year, teachers in the Solvay Union Free School District have come together to learn from each other by engaging in Instructional Rounds to improve their practice!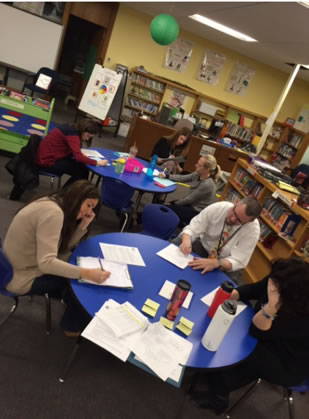 Solvay Elementary and Middle School teachers reflect on their practice using the "Change in Practice" protocol from National School Reform Faculty. After that, they set out on "rounds" before debriefing the data in the afternoon.
How does your school incorporate Professional Learning Communities? Here are some resources to support your work: