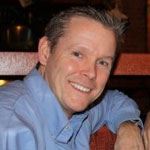 Patrick Shaw
Staff Development Specialist
Curriculum, Instruction & Assessment – OCM BOCES
Certified Trainer for the Responsive Classroom through the Northeast Foundation for Children (NEFC-Turners Falls, MA)
Also trainer for Project-Based Learning & Standard Based Planning
OCM BOCES RC News
Since the New Year, we have been busy with many Responsive Classroom activities.  We had our first OCM BOCES Responsive Classroom Course – Winter Session held at McEvoy Center in Cortland.  Teachers from OCM, North Syracuse, Johnson City, ESM, Cortland, Moravia, McGraw and Lansing were in attendance are the first graduates of 2016 in the Responsive Classroom Course.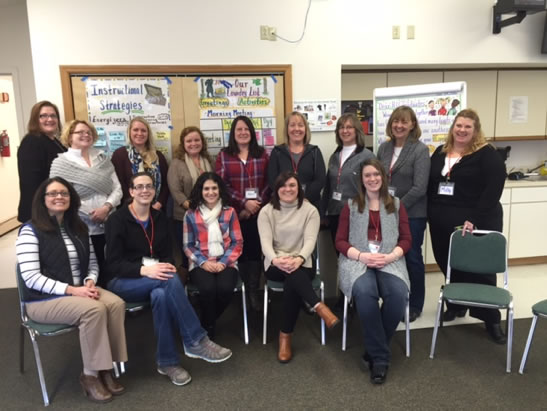 Auburn City has been involved with UPK work and the Responsive Classroom since last summer when many of the UPK teachers went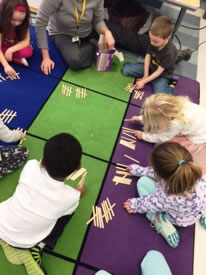 through the Responsive Classroom Course.  I have done some follow-up visits to provide coaching to take their RCC practice to the next level.  We use the goals articulated during the last day of RCC training as our starting point and also the Responsive Classroom Assessment Book to focus conversations.  Park Hill UPK in ESM has also recently started getting all their UPK teachers trained in the RC Practices with great success.  A day of follow-up was provided them.  It is so wonderful to see how 4 year olds respond so well with a predictable approach to effective classroom management, a classroom that is positive for learning, academics that are engaging by being active and interactive and developmentally responsive.
There will also be a Winter Responsive Classroom Advanced Course: Effective Management February 25 and 26, 2016.  Sign up today!  Here is the direct MLP link to register:  Click Here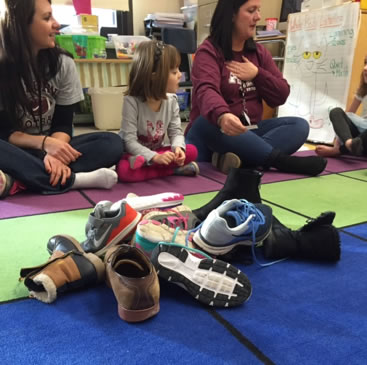 Something to try:  Shoe Greeting.  Throw one shoe in the center of the circle then find the match and great that person.
Yoga in the Classroom:  Kids Practicing TREE POSE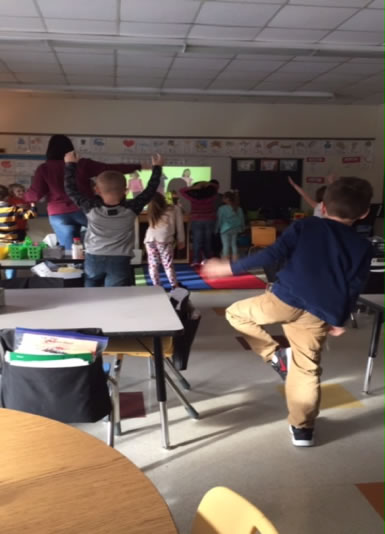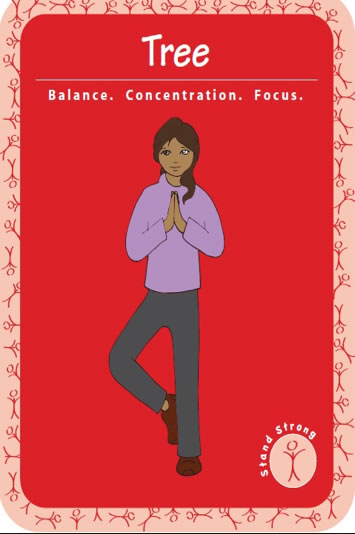 A great resource for more ideas is this box set of Yoga 4 Classrooms
Click here for More Information
| | |
| --- | --- |
| Try REDIRECTION! | Try the SKIP GREETING! |
 Cortland City Schools has offered to host the location for a summer "Responsive Classroom Advanced Course"
August 16, 17 RCAC: Engaging Academics
August 18, 19 RCAC: Effective Management. 
You can sign up for either 2-day Module or all 4!  (See links below)
They will also host the Summer Institute of the "Responsive Classroom Course"
Teaching Perseverance? Try Interactive Modeling
February 08, 2016 – Center for Responsive Schools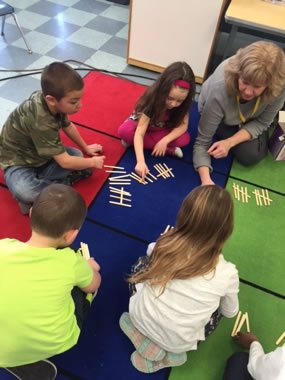 " We all know students who seem to give up quickly and appeal for our help, even when the task is appropriately challenging, or students who are reluctant to even start a task that seems challenging and instead opt to sit and wait until we check in with them. These behaviors can halt progress and feel frustrating for both students and teacher.

Clearly, students don't always come to school knowing how to move from "This is too hard" to "This may take some time and effort but I can do it." That means we need to teach them strategies such as positive self-talk, taking a couple of deep breaths to calm themselves and then returning to work, choosing a different approach, or asking a partner a clarifying question…"
Please Join The Social Network!!! OCM-RC Facebook Group!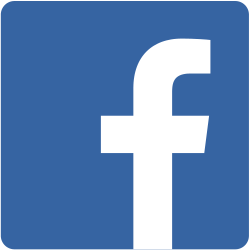 The OCM BOCES Responsive Classroom Blackboard site has been taken down, but a new more ACTIVE and INTERACTIVE group has been added to Facebook!!! It is my hope the use of the "Closed" OCM-RC Facebook group, will allow former participants a virtual community where ideas can be shared and interactions with each other can continue. To request access to the group please search OCM-RC
Upcoming OCM BOCES 2015-16 Institutes for Responsive Classroom®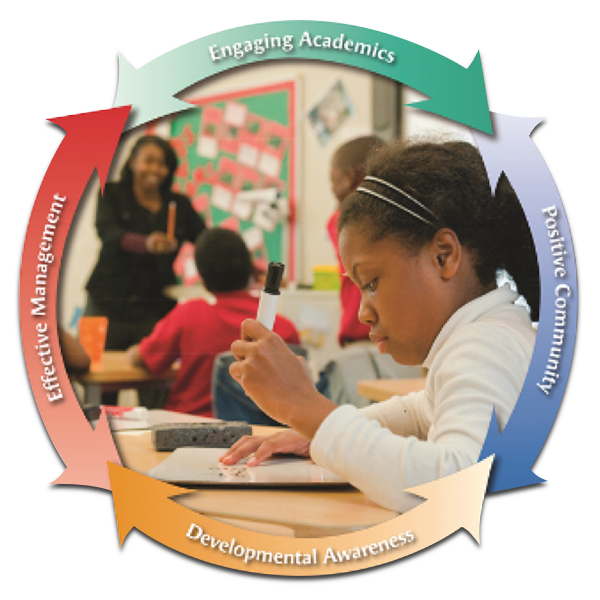 RCC: Responsive Classroom Course; RCAC: Responsive Classroom Advance Course (RCC pre-requisite)
Find Out More
OCM BOCES- Instructional Support!

Join us on Facebook, Twitter, Wordpress, and sign-up for various Enews!  Share this link with your colleagues! Click here
Archived RC ENEWS
Join the NEFC's and Responsive Classroom's Social Networks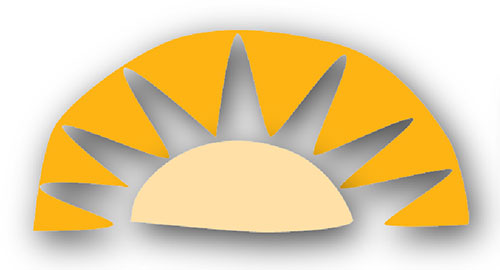 (Facebook, Twitter, Blog, Pinterest, YouTube, Newsletter)
www.responsiveclassroom.org
The Center for Responsive Schools' White Papers
© 2015 OCM BOCES Instructional Support. For more information, please contact Patrick Shaw