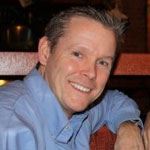 Patrick Shaw
Staff Development Specialist
Curriculum, Instruction & Assessment – OCM BOCES
Certified Trainer for the Responsive Classroom through the Northeast Foundation for Children (NEFC-Turners Falls, MA)
Also trainer for Project-Based Learning & Standard Based Planning
OCM BOCES RC News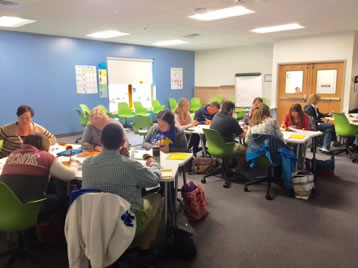 The Fall Institute for the Responsive Classroom Course is currently underway.  The session is being held at the NEW 7 Valleys New Tech School in Cortland.  This space is perfect for the engaging academics of the course because its moveable furniture lends itself to the active and interactive learning that takes place during this course.  Teachers from Southern Cayuga, McGraw, ESM, Tully and OCM BOCES are in attendance.   The session will conclude Oct. 19 and 20.
The next session of RCC this fall will be held at the Jeff-Lewis BOCES in Watertown.  You can enroll by clicking this link:  CLICK HERE TO ENROLL
The Responsive Classroom Advanced Course is coming in December here in Syracuse.  This will be the RCAC: Effective Management Course.  The Advanced course is a 2-day module focusing on the one domain: Effective Management.   See the link below to enroll.
Upcoming Responsive Classroom Training in CNY!
The 2016-2017 School year is planned and ready to go for upcoming regional trainings that are included in service for the 23 OCM BOCES component districts.
RCC = Responsive Classroom Course
RCAC = Responsive Classroom Advanced Course which is done in two 2-day modules.
RCC: Nov. 7, 8, 15, 18 - Jeff-Lewis BOCES – Watertown, NY
CLICK to REGISTER MLP
RCAC-Effective Management: Dec. 7 & 8 – OCM BOCES, Syracuse
CLICK to REGISTER MLP
RCC Winter 2017 Institute:  Jan. 19, 20 & 30, 31 – OCM BOCES, Syracuse
CLICK to REGISTER MLP
RCAC-Engaging Academics: Feb. 15 & 16 – OCM BOCES, Syracuse
CLICK to REGISTER MLP
RCC Spring 2017 Institute: May 25, 26 & June 1, 2 – OCM BOCES, Syracuse
CLICK to REGISTER MLP
RCC: June 27-20 North Syracuse School District
RCC: July 10 – 13 Vestal, NY School District
RCC: July 17-20 Palmyra-Macedon School District
RCC: July 25-28 Copenhagen, NY School District
RCC: Aug. 1-4 Thousand Islands School District
RCAC: Aug 7-10 Thousand Islands School District
RCC Summer 2017 Institute: August 22-25 – OCM BOCES, Syracuse, NY
CLICK to REGISTER MLP
Breathe Life into Learning with Engaging Academics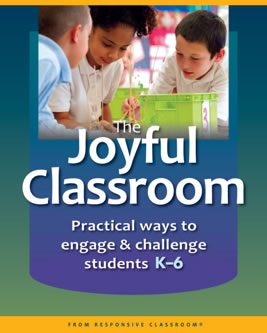 Center for Responsive Schools – March 2016
(an adapted excerpt from The Joyful Classroom:
Practical Ways to Engage and Challenge
Students K–6)
"Ms. Romano has gathered her fourth graders in a circle at the start of a science lesson. "Today," she says, "you'll begin learning about the properties of light and shadow. This will help you better understand lots of things we'll be studying this year in science, like phases of the moon, temperature and seasons on Earth, and life—or the absence of life—on other planets.
"As you do this learning, you'll all be scientists. Scientists ask questions, they observe closely, and they try things out. The first step on our scientific journey is to make a list of questions. What do you already know about shadows? What do you want to know? I bet we can come up with a long list."
After students name some facts about shadows, they move on to questions to explore. "How about 'Why do shadows change size?'" Suzanne says…"
CLICK here to READ MORE
CLICK for Information & Purchase
Self-Assessment and Goal Setting Go Hand-In-Hand
Center for Responsive Schools – Oct. 2016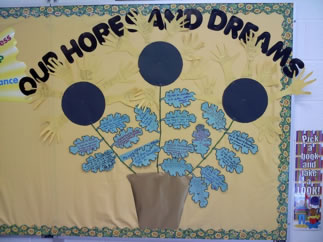 "What are the benefits of self-assessment?
When built into daily schoolwork, goal-focused self-assessment fosters academic achievement by helping students:
Develop valuable lifelong skills, including the ability to think critically about their own work; know themselves and their learning styles; reflect on their individual strengths and challenges; and measure their progress toward goals.
Become autonomous learners who take responsibility for their learning and become actively engaged in the academic life of the classroom.
Develop a growth mindset. Regular use of assessment tools promotes what social psychologist Carol Dweck calls a growth mindset—the belief that basic qualities (such as the ability to learn new things) are not fixed, but can be cultivated through personal effort and persistence. Students with a growth mindset want to improve; they seek out learning, stretch themselves, and develop more effective learning strategies (Dweck, 2010).
Build resilience. Self-assessment helps students understand their learning process and consider how to take on learning challenges. Faced with a difficult task, they think about strategies they've used in the past to grapple with new material, increase concentration, or keep going when things get hard. They then decide how to apply those strategies to their current challenge. As a result, they become stronger, more resilient learners…" 
READ MORE...CLICK HERE
The NEWEST Books Released by the Center for Responsive Schools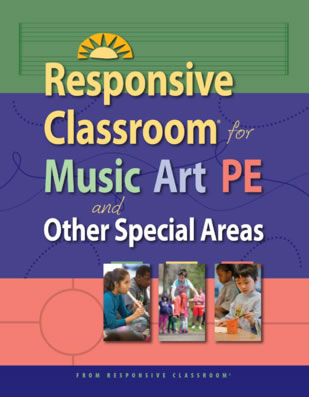 Exciting new book for our Special Area Teacher!!!
CLICK to Learn More or Purchase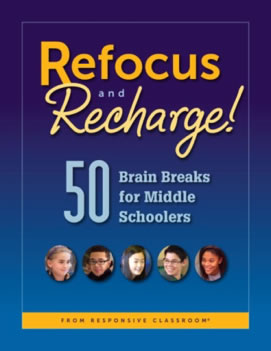 New book for Middle School Teachers!
CLICK to Learn More or Purchase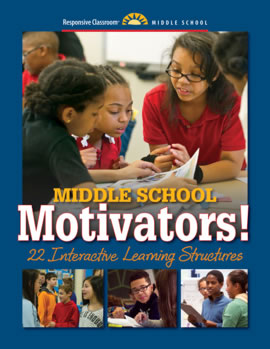 CLICK for Information & Purchase
"As middle schoolers begin the transition into young adulthood, they have a strong developmental need for learning that's both active (hands-on, experiential) and interactive (social, collaborative). When we meet that need, students are more likely to behave in positive ways and engage more deeply with academics. But how can we build such dynamic learning into the short periods and packed curriculum typical in most middle schools? Motivators—interactive learning structures—are one excellent way…"  READ More...Click here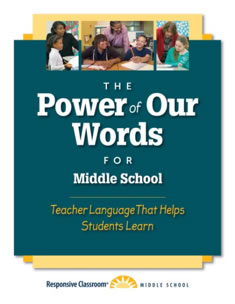 Please Join The Social Network!!!
OCM-RC Facebook Group!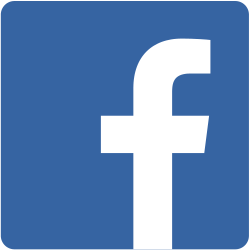 The OCM BOCES Responsive Classroom Blackboard site has been taken down, but a new more ACTIVE and INTERACTIVE group has been added to Facebook!!!   It is my hope the use of the "Closed" OCM-RC Facebook group, will allow former participants a virtual community where ideas can be shared and interactions with each other can continue.  To request access to the group please search OCM-RC
OCM BOCES- Instructional Support!

Join us on Facebook, Twitter, Wordpress (Monthly RC Blog), and sign-up for various other Enews!  Share this link with your colleagues! 
Click here
Archived RC ENEWS
Join the NEFC's and Responsive Classroom's Social Networks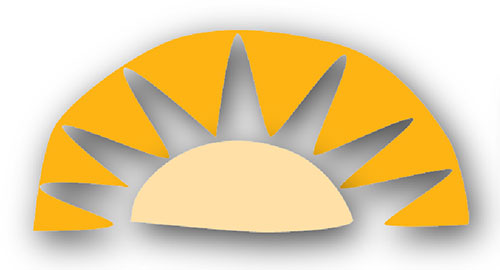 Facebook, Twitter, Blog, Pintrest, YouTube, Newsletter
www.responsiveclassroom.org
Resources
The Center for Responsive Schools' White Papers
© 2016 OCM BOCES Instructional Support. For more information, please contact Patrick Shaw