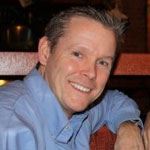 Patrick Shaw
Staff Development Specialist
Curriculum, Instruction & Assessment – OCM BOCES
Certified Trainer for the Responsive Classroom through the Northeast Foundation for Children (NEFC-Turners Falls, MA)
Also trainer for Project-Based Learning & Standard Based Planning
OCM BOCES RC News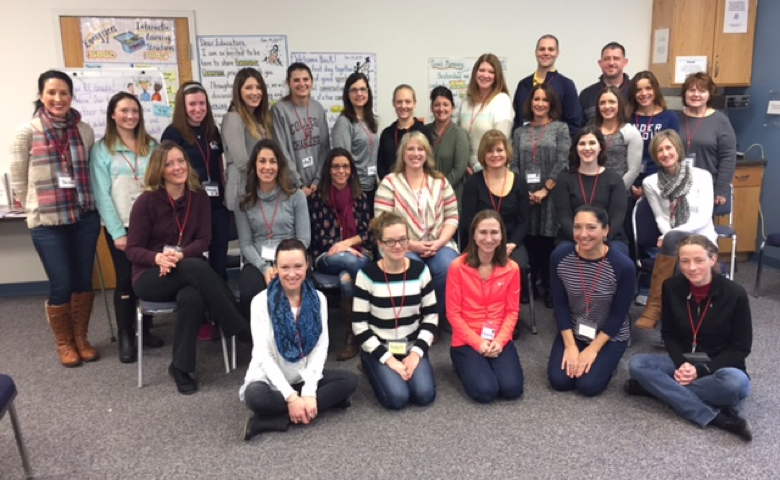 The Responsive Classroom Course was held in January here in Syracuse.  Teacher from OCM BOCES, Southern Cayuga, Homer, ESM, N. Syracuse, Westhill, Liverpool, Solvay and Cortland joined the learning of the Responsive Classroom practices.    
In February we had another 2-day Module of the Responsive Classroom Advanced Course: Engaging Academics.  This module allows teachers to focus more deeply on the teacher competency of engaging academics.  Teachers from Homer, ESM, Chittenango, Caz along with teachers beyond our OCM BOCES component region from Binghamton City, Palmyra-Macedon, Moravia, and Otselic Valley!  It was such a great group of educators from all over Central NY!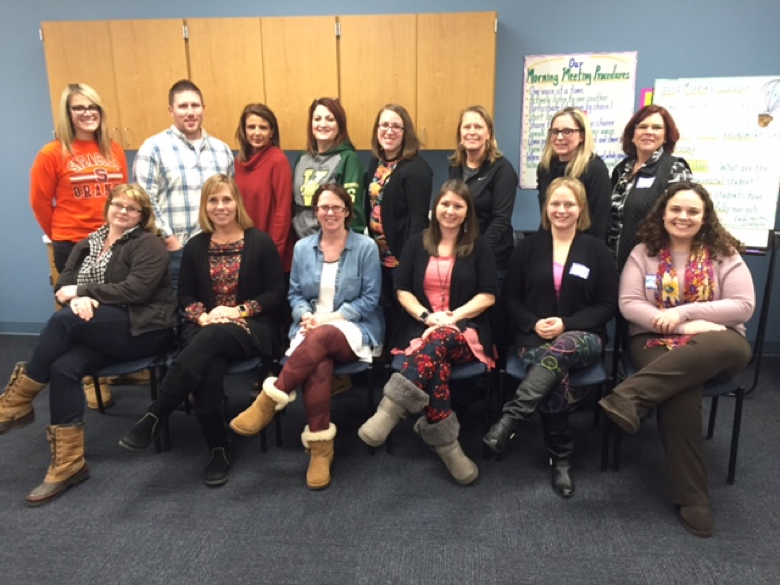 Upcoming Responsive Classroom Training in CNY!
The 2016-2017 School year is planned and ready to go for upcoming regional trainings that are included in service for the 23 OCM BOCES component districts but Non-Component Districts are also invited to join us!
RCC = Responsive Classroom Course

RCAC = Responsive Classroom Advanced Course which is done in two 2-day modules.
RCC Spring 2017 Institute: May 25, 26 & June 1, 2 – OCM BOCES, Syracuse – Session Filed / Taking Waitlist
RCC: June 27-20 North Syracuse School District
RCC: July 10 – 13 Vestal, NY School District
RCC: July 17-20 Palmyra-Macedon School District
RCC: July 25-28 Copenhagen, NY School District
RCC: Aug. 1-4 Thousand Islands School District
RCAC: Aug 7-10 Thousand Islands School District
RCC:  Aug 21-25 Auburn City School District
RCC Summer 2017 Institute: August 22-25 – OCM BOCES, Syracuse, NY Register here
Mark your Calendar!  The Center for Responsive Schools will be having their Teacher Conference Nov. 3 and 4 and their Leadership Conference Nov. 5 and 6 in Cambridge, MA.
Online Reading
Patrick's Newest OCM-RC Blog:
OCM BOCES-Responsive Classroom® Blog: Using Video to Deepen Classroom Practice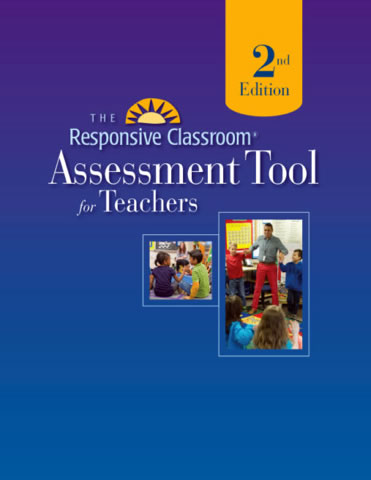 Posted on December 28, 2016 by OCM Boces Instructional Support
Recently I was lucky enough to attend professional develop for my own personal growth. Jim Knight spent two days with us around his book Instructional Coaching. Research suggests that PD is more successful when followed by instructional coaching. How often do we as educators follow professional development with instructional coaching to foster and guide higher levels of application of practices learned during a professional development experience? In the Responsive Classroom courses, teachers learn instructional practices that support building positive learning communities that are effectively managed and developmentally responsive to foster engaging academics every day for every child. At the end of the training educators are encouraged to goal set for classroom application of their learning. Jim Knight discussed the importance of giving teachers choice regarding what and how they learn and have opportunity to reflect on professional learning. A memorable quote from Jim Knight was, "Part of your job is to get better at your job."… Read More
Helping Students Give Effective Compliments
Center for Responsive Schools Blog
February 15, 2017
"Jane, a fourth grade teacher, was reviewing compliments her students had given one another on a recently completed set of projects. On sticky notes, the students had written things like "It looks like you put a lot of time and effort into your project," "I noticed you put very detailed information," and "Your headings are cool and because of your pictures, I know exactly how the Eiffel Tower looks." Sound familiar? It did to Jane, who was amazed at how this student feedback resembled positive teacher language. And like reinforcing language that a teacher might use, these compliments encouraged and energized students to share even more about their topics and learning processes with one another.
Telling students what they're doing right is one of the most powerful tools we have for helping them solidify and build on their positive behaviors and skills—and teachers aren't the only ones who can provide this type of support. Students can also encourage each other through the effective use of giving compliments. Like all skills, giving compliments needs to be taught and practiced. It may help to start the discussion with a story or book in which one character compliments another. And teachers can use the process of Interactive Modeling to show what it looks and sounds like to give a compliment…" Read more
Related Link: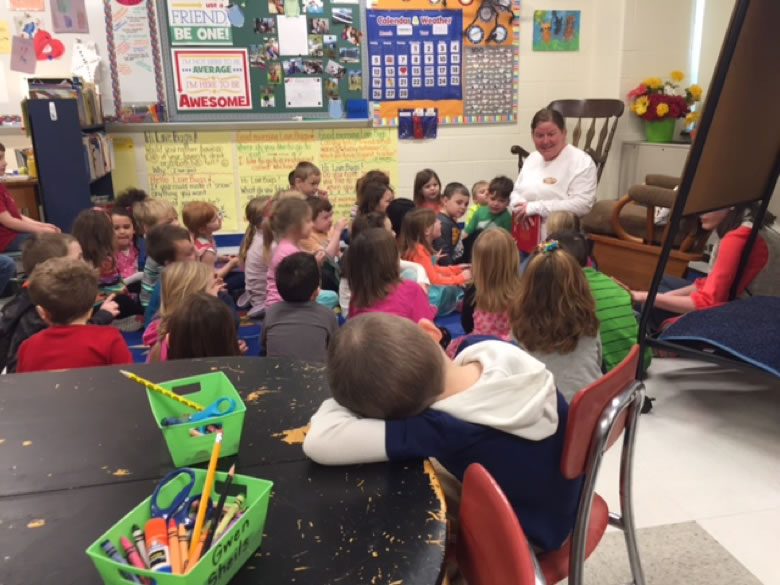 By Ann Rose Santoro January 27, 2017 3:00 pm
"I learned a new word: kuleana. It's a Hawaiian word that means one's personal sense of responsibility. I accept my responsibilities and I will be held accountable.
As an educator, having a vision is important. We have a great responsibility to our students and to society. I'm privileged to be an educator, and part of my vision is to teach children not only academic skills, but social-emotional skills that will prepare them to master this concept of kuleana and use it throughout their lives…"  Read More
The NEWEST Books Released by the
Center for Responsive Schools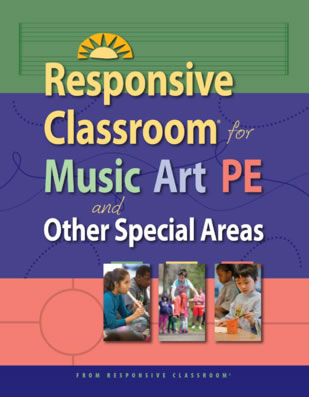 Exciting new book for our Special Area Teacher!!!
Learn More or Purchase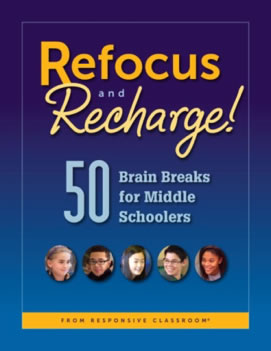 New book for Middle School Teachers!
Learn More or Purchase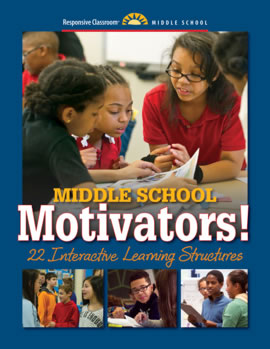 "As middle schoolers begin the transition into young adulthood, they have a strong developmental need for learning that's both active (hands-on, experiential) and interactive (social, collaborative). When we meet that need, students are more likely to behave in positive ways and engage more deeply with academics. But how can we build such dynamic learning into the short periods and packed curriculum typical in most middle schools? Motivators—interactive learning structures—are one excellent way…"
Please Join The Social Network!!!
OCM-RC Facebook Group!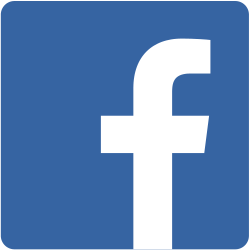 The OCM BOCES Responsive Classroom Blackboard site has been taken down, but a new more ACTIVE and INTERACTIVE group has been added to Facebook!!!   It is my hope the use of the "Closed" OCM-RC Facebook group, will allow former participants a virtual community where ideas can be shared and interactions with each other can continue.  To request access to the group please search OCM-RC
OCM BOCES- Instructional Support!

Join us on Facebook, Twitter, Wordpress (Monthly RC Blog), and sign-up for various other Enews!  Share this link with your colleagues! 
Click here
Archived RC ENEWS
Join the NEFC's and Responsive Classroom's Social Networks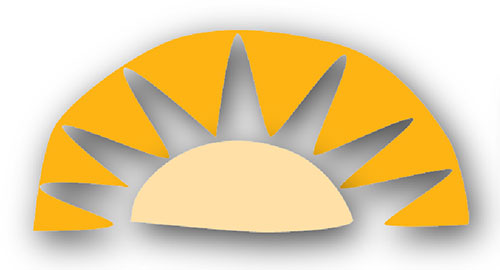 Facebook, Twitter, Blog, Pintrest, YouTube, Newsletter
www.responsiveclassroom.org
Resources
The Center for Responsive Schools' White Papers
© 2017 OCM BOCES Instructional Support. For more information, please contact Patrick Shaw