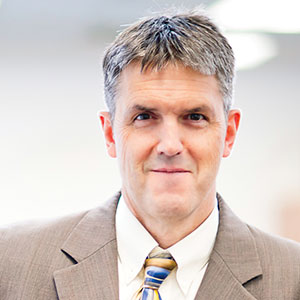 February ASCD Top 5 Collection
OCM BOCES Instructional Support provides these selections from ASCD's collection for your use.
View our complete ASCD collection.
How to Design Questions and Tasks to Assess Student Thinking
Provides specific guidelines to help educators design targeted questions and tasks that align with new academic standards and assess students' ability to think at higher levels.
How to Create and Use Rubrics for Formative Assessment and Grading
Outlines the difference between various kinds of rubrics, explains when using each type of rubric is appropriate, and highlights examples from all grade levels.
How to Differentiate Instruction in Mixed-Ability Classrooms
Describes ways of structuring lessons to provide "scaffolds" for the lesson content, the procedures used in learning, and the products of learning.
How to Motivate Reluctant Learners
Shows examples of what great teachers do to motivate reluctant learners without relying on elaborate rewards systems or creative tricks to reach students who actively or passively resist investing themselves in the classroom.
How to Assess Higher-Order Thinking Skills in Your Classroom
Covers how to develop and use test questions and other assessments that reveal how well students can analyze, reason, solve problems, and think creatively.
Welcome to
OCM BOCES Instructional Support (IS) Weekly Dispatch. Our intention is to provide a composite of current news and regulatory information rather than an unwieldy stream of forwarded messages. In addition to the Weekly Dispatch, we now offer a number of specialized E-Newsletters centered around our different departments. Sign up for as many as you like, you may unsubscribe at any time.
February 12, 2016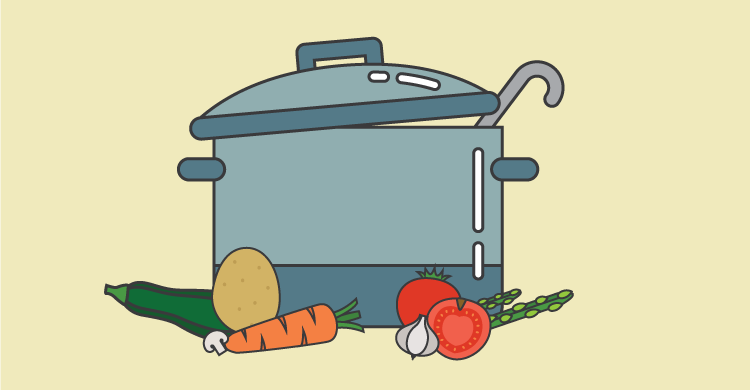 www.solution-tree.com
Here's a great explanation of how to use assessment to inform your instruction. Spoiler alert: it's all about formative assessment (and not summative).
Formative assessment practices, such as exit tickets, are quick, effective, and common ways to check for student understanding. This column describes how they can also be used by the teacher to gather feedback about the effectiveness of particular instructional strategies.
Patrick Semansky via
washingtonpost.com
An early administration of the PARCC assessment showed a difference between paper and pencil test takers and those who took the test on-line.
There are many digital tools to help teachers make online formative assessments and summative assessments
SUNY Cortland is hosting a screening of Most Likely to Succeed on February 24th. This feature-length film explains our current system of education and offers a different, project-based deeper learning alternative.
OCRRA recently unveiled a new web-based environmental education initiative that includes a series of professionally-produced videos, interactive games and teacher-developed, curriculum-aligned classroom activities. Aimed at elementary students (third – sixth grade in particular), this new program teaches students about recycling and waste reduction, composting and the waste-to-energy process.
edutopia.org
If you are interested in learning more about Restorative Justice, including its rationale and its application as an alternative to suspension, these resources might help:
Several districts have had personnel changes during the middle of the year which has prompted the need for emergency Lead Evaluator Training.  To meet this need, we've scheduled a special two-day, intensive course for February 25th and 26th.  Here's the registration link.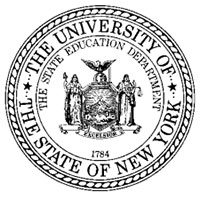 Is it OK with SED if you include Regents scores in grade determination? It's a local decision, according to the "famous"  memo that addresses the issue.
A number of colleges have issued a proposal, Turning the Tide, which aims to broaden admissions criteria to include things other than academics, such as community service, work, and other contributions.
Preparing and supporting learning for diverse students can be challenging!  Scaffolding for Student Outcomes: Meeting Diverse Needs meets for four days during February and March. Educators will examine how standards-based education and differentiation work together to promote appropriately high levels of achievement for all students.  Join us starting February 24.
PBL 101
3/1, 3/2, 3/8, 3/9
McEvoy 701
3/14, 3/15, 3/21, 3/22
O & M
5/11, 5/12, 5/18, 5/19
Main Campus Canandaigua Room
PBL-101 is the foundational four-day workshop inspired by the work of the Buck Institute for Education, New Tech Network, Edutopia, and Expeditionary Learning. It provides attendees with the skills and knowledge needed to design, assess and manage a rigorous, relevant, and standards-based project. A Cortland cohort begins March 1st. Another Syracuse cohort launches March 14th.
Teachers who are already implementing PBL might be interested in connecting with other PBLers at the first PBL Educamp on March 7th. With facilitation by the PBL trainers and coaches, teachers will learn from each other in a grassroots way!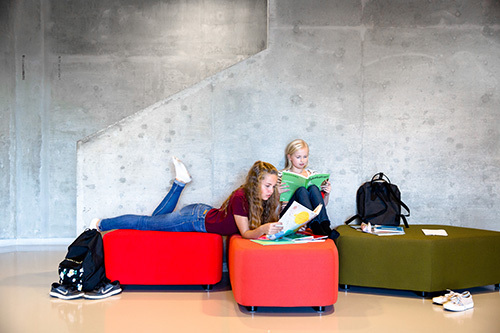 cmrubinworld.com
Next up for Finland: a country-wide implementation of Project-Based Learning. Their "common core" is a little bit different than ours:
thinking and learning how to learn,
cultural understanding, communication and expression skills,
everyday life skills and knowledge to take care of oneself,
multiple literacies,
ICT-skills,
working-life and entrepreneurial skills, and
skills to participate, contribute and build a sustainable future.
If you were shut out of the February Myron Dueck session, you can take advantage of another opportunity on March 10th through CNY NYS ASCD.
Leadership Networks meet several times during the year in order to provide the latest information and build content-specific leadership expertise in our districts. Upcoming sessions include:
These videos (episode 1 and episode 2) from Dylan Wiliam illustrate how some formative assessment, class discussion, grading, and other practices can be introduced and supported in classrooms. You'll see how obstacles had to be overcome.
EUMETSAT via
scientificamerican.com
This time-release video displays all of the weather for 2015. Patterns are readily evident, as are some big weather events, too.
A two-day Responsive Classroom advanced session about effective management is scheduled for February 25th and 26th.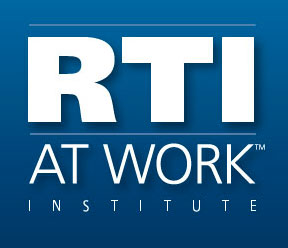 Once again, Syracuse is ground zero for Solutions Tree's PLC and RTI work. This time, it's a Response to Intervention at Work Institute, June 28th – 30th. BOCES has a limited number of discounted seats available for this event.
Free He Named Me Malala DVDs are available to schools.
Another cohort of Standards Based Planning for the 21st Century - Instruction for All has been scheduled, by request! It is a comprehensive course about planning and instruction that is beneficial whether you are in your second year of teaching or your 20th! The spring sessions begin March 4th.
edutopia.org
A thread started this summer about cell phones in classrooms has had thousands of reads and comments. It might be helpful for teachers looking for suggestions about how to manage them in their classrooms and instruction.
Registration is now open for the next round of summer social studies, July 18th – 21st, facilitated curriculum work. There are two threads: grades 9-12 and grades K-4.
Solution Tree provides many resources and tools to support the work of PLC and RTI, for free. Check them out!