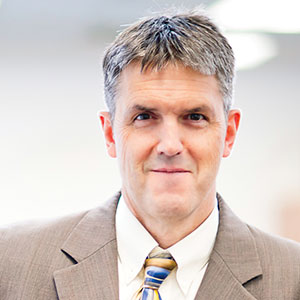 April eBook Top 5 Collection
OCM BOCES Instructional Support would highlight these selections from our eBook Professional Library.
View Professional eBook Library.
Pyramid of Behavior Interventions: Seven Keys to a Positive Learning Environment
Transform the research on behavior, response to intervention, and professional learning communities into practical strategies.
Transforming School Culture: How to Overcome Staff Division
Explores many aspects of human behavior, social conditions, and history to reveal best practices for building healthy school cultures.
Learning by Doing : A Handbook for Professional Learning Communities at Work
An action guide for closing the knowing-doing gap and transforming schools into PLCs.
21st Century Skills: Rethinking How Students Learn
Ways to re-envision learning and prepare students for a rapidly evolving global and technological world.
Principal: Three Keys to Maximizing Impact
Shows systematically how the principal's role should change, demonstrating how it can be done in short order, at scale.
Welcome to
OCM BOCES Instructional Support (IS) Weekly Dispatch. Our intention is to provide a composite of current news and regulatory information rather than an unwieldy stream of forwarded messages. In addition to the Weekly Dispatch, we now offer a number of specialized E-Newsletters centered around our different departments. Sign up for as many as you like, you may unsubscribe at any time.
April 1, 2016
There is currently a shortage of teachers of Prekindergarten, Kindergarten, Grade 1 and Grade 2 who are interested in serving on the mathematics learning standards review committee which will be meeting in Albany this July. The closing date for applying is April 4. All information regarding the standards review, including the link to the online application and required paperwork can be found here.
In an effort to clarify the confusion about some accommodations and modifications for 3-8 testing, SED has released this memo. For the most part, there are no changes from previous years.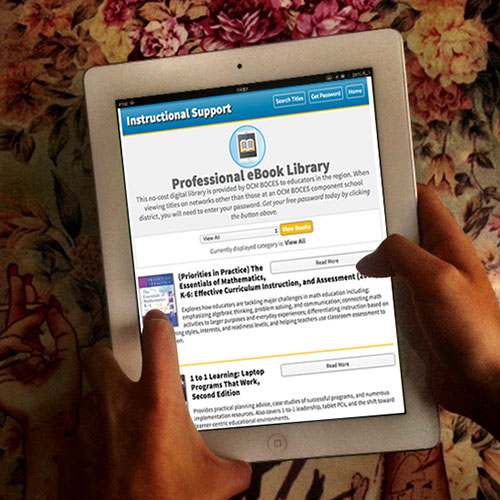 Image CC
Esther Vargas
Hey! Your Professional eBook Library now includes Solution Tree and Corwin titles in addition to all of the ASCD titles that you've had access to via the OCM BOCES Instructional Support e-library. Enjoy free access to books about RTI, literacy, PLC, social studies, technology, STEM, assessment, PBL, leadership, classroom management, motivation, and much more!
Check out the eBook Library now
This infographic explains different types of charts and graphs and how to choose the best format.
Share this advice for parents about math with your families. There is a list of resources, too.
PBL 101
5/11, 5/12, 5/18, 5/19
Main Campus Canandaigua Room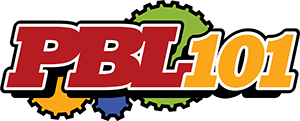 PBL-101 is the foundational four-day workshop inspired by the work of the Buck Institute for Education, New Tech Network, Edutopia, and Expeditionary Learning. It provides attendees with the skills and knowledge needed to design, assess, and manage a rigorous, relevant, and standards-based project. The cohort that begins May 11th is the last one during this school year!
You will surely be able to find some ideas for your PBL at one of these many Pinterest boards.
A Problem-Based Learning (PrBL) is scheduled for May 2nd. At the training, participants will analyze different ways to link your curriculum and technology with a PrBL approach to create a rigorous and engaging learning environment for your students. Participants will also utilize workshop time to start planning their first PrBL experience for their students. This session is for middle school and high school math and science educators and administrators who want to learn more about Problem-Based Learning.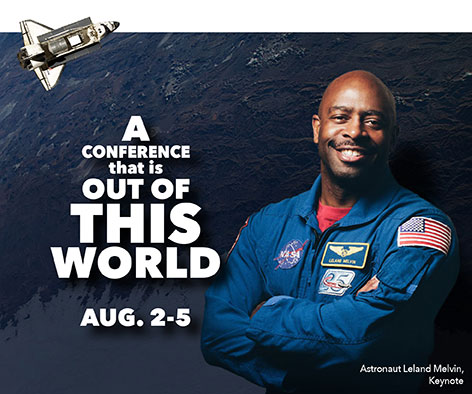 The Buck Institute for Education is teaming up with OCM BOCES to offer a four-day conference on the research-driven success of Project-Based Learning. The one-of-a-kind event embraces the Maker Movement and offers a long list of inspiring speakers and workshops aimed at bolstering your understanding and success with student-centered, inquiry-based learning.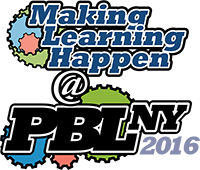 Don't miss out on this chance to connect with fellow educators, renowned experts, and PBL trailblazers for an event guaranteed to spark creativity, collaboration, and innovation in the classroom.

One of the arguments against standards-based grading and reporting in high school that you might hear is that colleges won't be able to interpret the different format. That's not the case, as explained in this report based on feedback from dozens of top-ranked and regional institutions.
Watch Carol Dweck explain her work about Growth Mindset and share her continued research about the topic.
Registration is now open for the next round of summer social studies, July 18th – 21st, facilitated curriculum work. Examples that integrate ELA and social studies will be used, especially at the elementary level. There are two threads: grades 9-12 and grades K-4.
The Cap Region BOCES prepared a video about assessments that you could use to explain the role of assessment, including state assessments.
This column urges us to think of our schools as ecosystems. It offers a clever comparison between a rainforest ecosystem and our school faculties!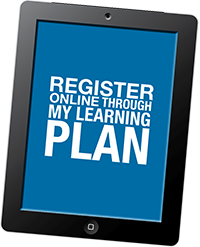 AP collaboration sessions are being formed. If you are an AP teacher, perhaps one of these sessions is a match for you:
The NYS Master Teacher Program is expanding. Applications will be received for new participants. SUNY Cortland, as the CNY Region Host, has been chosen to pilot a program to extend the Master Teacher Program to outstanding STEM teachers with training and expertise in working with English-language-learners and special education designated students. Read more about it, here.
This publicly available excerpt from the book Building Teachers' Capacity for Success addresses the administrator-coach relationship. Collaboration between administrator and coach is vital – as are communication and common understanding.
The USDOE has prepared a data-sharing toolkit for districts. It addresses data-sharing, FERPA, and much more.
Shooting for college-ready graduates? Consider this list of resources... it's considerable!
The latest research into Reading Recovery indicates that participation results in 130% of the typical growth for first graders. The research also points to the need for sustained vigilance after student exits if gains are to be sustained through 3rd grade.