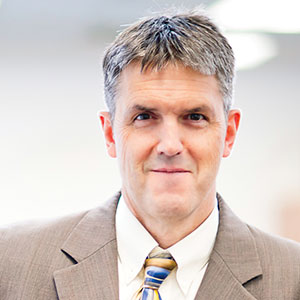 April eBook Top 5 Collection
OCM BOCES Instructional Support would highlight these selections from our eBook Professional Library.
View Professional eBook Library.
Pyramid of Behavior Interventions: Seven Keys to a Positive Learning Environment
Transform the research on behavior, response to intervention, and professional learning communities into practical strategies.
Transforming School Culture: How to Overcome Staff Division
Explores many aspects of human behavior, social conditions, and history to reveal best practices for building healthy school cultures.
Learning by Doing : A Handbook for Professional Learning Communities at Work
An action guide for closing the knowing-doing gap and transforming schools into PLCs.
21st Century Skills: Rethinking How Students Learn
Ways to re-envision learning and prepare students for a rapidly evolving global and technological world.
Principal: Three Keys to Maximizing Impact
Shows systematically how the principal's role should change, demonstrating how it can be done in short order, at scale.
Welcome to
OCM BOCES Instructional Support (IS) Weekly Dispatch. Our intention is to provide a composite of current news and regulatory information rather than an unwieldy stream of forwarded messages. In addition to the Weekly Dispatch, we now offer a number of specialized E-Newsletters centered around our different departments. Sign up for as many as you like, you may unsubscribe at any time.
April 15, 2016
Hold the date for the 6th Annual Teacher Leadership Conference!  It's an evening of celebrating and learning about teacher leadership. The theme is "Teacher Leadership beyond District Boundaries," and the workshops will all explore the ways that teacher leadership reaches across district lines to benefit the state [and beyond]. Commissioner Elia will deliver the keynote. The event will again be held at Drumlins, this time on May 31st. Registration will soon be up.
Here's a list of alternatives to "How was school today?" Maybe some of them will elicit longer answers than "fine!"
Many schools use student-led conferences. If you haven't tried it, this article from The Atlantic might convince you to give it a try. Whose learning is it, anyway?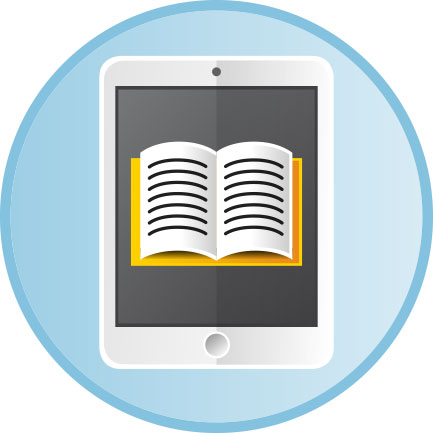 Hey! Your professional book collection now includes Solution Tree and Corwin titles in addition to all of the ASCD titles that you've had access to via the OCM BOCES Instructional Support e-library. Enjoy free access to books about RTI, literacy, PLC, social studies, technology, STEM, assessment, PBL, leadership, classroom management, motivation, and much more!
Check out the eBook Library now
Principals can ask these questions when interacting with others during those hallway or dining room moments.
Read Richard Allington's advice for helping struggling readers. He argues we know what to do, but don't always do it (or always have the will).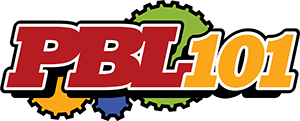 PBL-101 is the foundational four-day workshop inspired by the work of the Buck Institute for Education, New Tech Network, Edutopia, and Expeditionary Learning. It provides attendees with the skills and knowledge needed to design, assess, and manage a rigorous, relevant, and standards-based project. The cohort that begins May 11th is the last one during this school year!
PBL in PE classes? Yes, there are lots of opportunities. This column will get you started.
A Problem-Based Learning (PrBL) is scheduled for May 2nd. At the training, participants will analyze different ways to link your curriculum and technology with a PrBL approach to create a rigorous and engaging learning environment for your students. Participants will also utilize workshop time to start planning their first PrBL experience for their students. This session is for middle school and high school math and science educators and administrators who want to learn more about Problem-Based Learning.

The Buck Institute for Education is teaming up with OCM BOCES to offer a four-day conference on the research-driven success of Project-Based Learning. The one-of-a-kind event embraces the Maker Movement and offers a long list of inspiring speakers and workshops aimed at bolstering your understanding and success with student-centered, inquiry-based learning. Don't miss out on this chance to connect with fellow educators, renowned experts, and PBL trailblazers for an event guaranteed to spark creativity, collaboration, and innovation in the classroom.
Watch this recorded webinar about real-world projects by Suzie Boss. She offers a variety of ways to make those real-world connections that are so critical to authentic engagement.
Details about this summer's Middle-Level Institute have just been announced! As usual, there's a great line-up of workshops to choose from: EdTech & Literacy, math, social studies, and RTI.
Overcoming resistance to change is hard – very hard. Here's an article that suggests three different approaches for overcoming this resistance.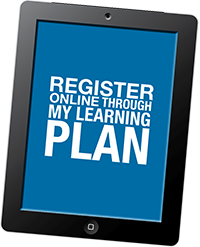 Registration is now open for the next round of summer social studies, July 18th – 21st, facilitated curriculum work. Examples that integrate ELA and social studies will be used, especially at the elementary level. There are two threads: grades 9-12 and grades K-4.
What if a member of your teacher team resists collaboration? There are no easy answers, but here are three different suggestions.
Instructional leadership isn't enough, this author contends. She offers a picture of innovation leadership.
Kathy Vatterott, who was here in December, identifies the five qualities of good homework. How does your homework measure up?