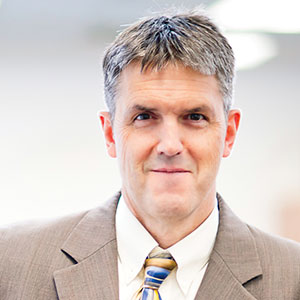 June eBook Top 5 Collection
OCM BOCES Instructional Support would highlight these selections from our eBook Professional Library.
View Professional eBook Library.
The Principal 50: Critical Leadership Questions for Inspiring Schoolwide Excellence
Guides school leaders through 50 self-reflection exercises designed to yield a deeper understanding of the meaning behind the work that they do.
5 Myths About Classroom Technology: How Do We Integrate Digital Tools to Truly Enhance Learning?
Explains how you can assess and answer your students' technology needs in terms of access, purpose, and audience.
Differentiation in Middle and High School: Strategies to Engage All Learners
Explores how to use differentiated instruction to help students be more successful learners--regardless of background, native language, learning style, motivation, or school savvy.
How to Make Decisions with Different Kinds of Student Assessment Data
Identifies the critical elements and nuances of assessment data and how that information can best be used to inform improvement efforts in the school or district.
Real-World Projects: How Do I Design Relevant and Engaging Learning Experiences?
Describes how to connect with real-world experts, allies, and audiences; and what practical, field-tested strategies are essential for planning, assessing, and using technology to support successful projects.
Welcome to
OCM BOCES Instructional Support (IS) Weekly Dispatch. Our intention is to provide a composite of current news and regulatory information rather than an unwieldy stream of forwarded messages. In addition to the Weekly Dispatch, we now offer a number of specialized E-Newsletters centered around our different departments. Sign up for as many as you like, you may unsubscribe at any time.
June 17, 2016

SED has updated the guide to diploma requirements.
Suburban districts might struggle as their demographics change after years of relative stability. Changing patterns of poverty and immigration will present new challenges. This study reports that a response will be necessary.
Watch these graduation speeches if you are looking for some inspiration. This is quite the collection!
Summer might be a good time to reflect on these five suggestions from a high school science teacher. The suggestions are do-able for secondary teachers.
Here's a free guide to developing quality text-dependent questions. It's appropriate for all levels.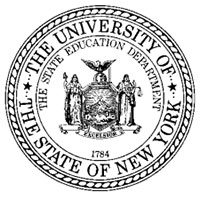 The Board of Regents approved additional reasons for requesting a waiver to the independent evaluator clause of §3012-d:
Compliance with the independent evaluator requirement would result in financial hardship to the district or BOCES;
The district or BOCES lacks professionally trained staff to comply with the independent evaluator requirement;
The district or BOCES has a large number of teachers and principals; and/or
Compliance with the independent evaluator requirement could impact safety and management of a building (e.g., would result in the principal being absent from the school building).
This does not change the required number of minimum observations, however. The minimum remains two (one announced and at least one unannounced).
The plan to switch to new Regents examinations in social studies has changed.
The Global History and Geography exams administered in June 2018, August 2018, and January 2019 will be based on the existing test framework, but revised to measure content only from the second year of the course (covering approximately 1751 to the present).
The new Regents Examination in Global History & Geography II would first be offered in June 2019
The Regents Examination in United States History & Government (2014 Framework) would first be offered in June 2020.
Superintendents now have the authority to make decisions about graduation status of SWDs who have met a variety of criteria and employing safety net provisions.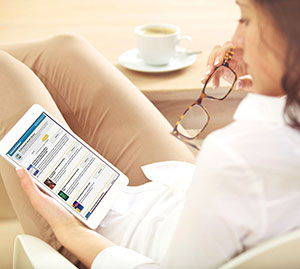 Hey! Your professional book collection now includes Solution Tree and Corwin titles in addition to all of the ASCD titles that you've had access to via the OCM BOCES Instructional Support e-library. Enjoy free access to books about RTI, literacy, PLC, social studies, technology, STEM, assessment, PBL, leadership, classroom management, motivation, and much more!
ASCD is again making their summer, digital edition of Educational Leadership available to everyone.  The theme of the issue: How to be a change agent. It includes articles about change, coaching, PBL, and other topics all related to the changes our students need.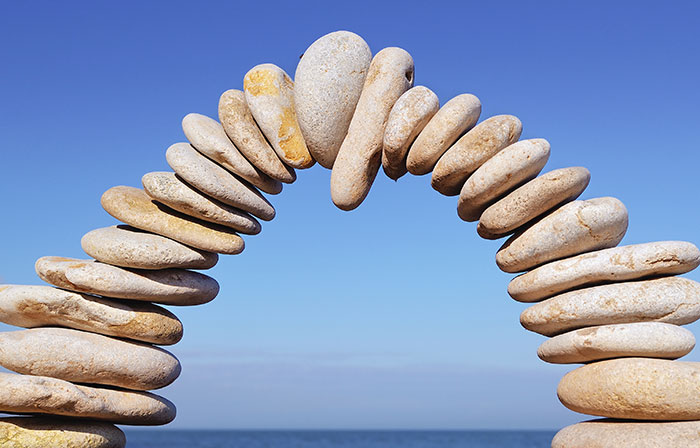 Is your district looking for ways to ensure that general and special education systems are designed to ensure that the most inclusive practices are available for students with disabilities? Join the RSE TASC August 17th and 18th as they present, General Education and Special Education: Creating a Unified System through a Mindful Culture of Collaboration. This free conference is specially designed for teams of general and special education teachers and administrators to begin to look at the current systems that are in place within districts that provide services to students with disabilities and identify ways in which those systems can respond to the needs of students in a more unified way.
Maker spaces in schools can promote creativity, diversity in STEM, and agency… if we do it right. This advice can help you focus on what is important about a makerspace – and to not get distracted by the flash.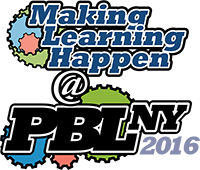 Some sections are nearing capacity! The Buck Institute for Education is teaming up with OCM BOCES to offer a four-day conference on the research-driven success of Project-Based Learning. The one-of-a-kind event embraces the Maker Movement and offers a long list of inspiring speakers and workshops aimed at bolstering your understanding and success with student-centered, inquiry-based learning. Don't miss out on this chance to connect with fellow educators, renowned experts, and PBL trailblazers for an event guaranteed to spark creativity, collaboration, and innovation in the classroom.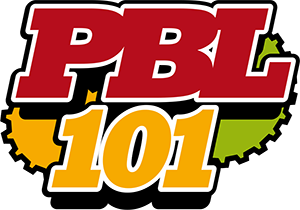 A summer PBL 101 session begins July 25th (no additional charge from component districts).  If that doesn't fit with your schedule, PBL 101 is available at PBLNY (with conference registration).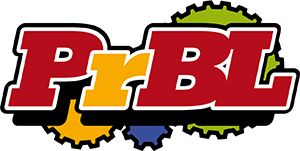 Especially for math and science teachers, there is a one day, July 29th session on Problem Based Learning for Math and Science teachers.  This session can either be an introduction for math and science teachers or a refinement on how math teachers might implement deeper learning for their content areas.
Jay McTighe's series about performance tasks continues with his latest post, he reviews the fundamental practices associated with good, performance-based, authentic assessments.
The Teacher Centers in our area are providing the poverty simulation free of charge for teacher leaders and administrators. There are two sessions to choose from on August 11th. The object of the experience is to sensitize participants to the realities faced by low-income people and motivate them to become involved in activities which help reduce the stresses of our students and ways to support the families.
The end of the school year and arrival of summer is not a happy thing for everyone. Worries about the summer and the future can make this stressful.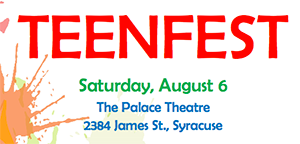 On August 6th, Contact Community Services is sponsoring their first ever Teen Fest. Here's an advance poster/message that you can share with teens ages 13-17.
It all comes together in a good unit plan… a good, standards-based unit plan. This is the focus of Standards Based Planning for the 21st Century: Instruction for All course. A summer cohort has been scheduled.
The classic article about formative assessment, by Wiliam & Black, is available from The Kappan. It's as relevant and as informing as ever. Formative assessment makes a difference in student learning; summative does not.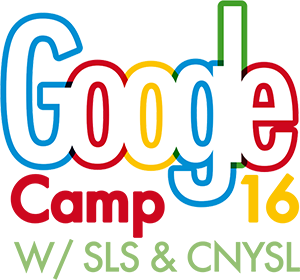 Google Camp 2016 is coming up on August 11th and 12th!  CNYSLibs and SLS are excited to partner again this year for the event. It's a chance to learn from others and to share your expertise.
Education leaders are not using research to make decisions. The tendency is to use research to justify previously made decisions or to just assimilate the research with previous interpretations.
This analysis suggests that dramatic academic improvement simply does not happen in traditional schools. We can't keep on doing things the same way if we want different results.