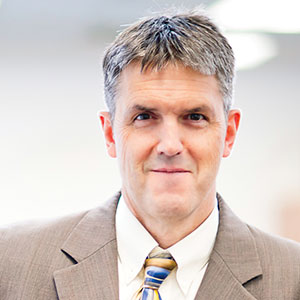 July eBook Top 5 Collection
OCM BOCES Instructional Support would highlight these selections from our eBook Professional Library.
View Professional eBook Library.
The Principal 50: Critical Leadership Questions for Inspiring Schoolwide Excellence
Guides school leaders through 50 self-reflection exercises designed to yield a deeper understanding of the meaning behind the work that they do.
5 Myths About Classroom Technology: How Do We Integrate Digital Tools to Truly Enhance Learning?
Explains how you can assess and answer your students' technology needs in terms of access, purpose, and audience.
Differentiation in Middle & High School: Strategies to Engage All Learners
Explores how to use differentiated instruction to help students be more successful learners--regardless of background, native language, learning style, motivation, or school savvy.
How to Make Decisions with Different Kinds of Student Assessment Data
Identifies the critical elements and nuances of assessment data and how that information can best be used to inform improvement efforts in the school or district.
Real-World Projects: How Do I Design Relevant & Engaging Learning Experiences?
Describes how to connect with real-world experts, allies, and audiences; and what practical, field-tested strategies are essential for planning, assessing, and using technology to support successful projects.
Welcome to
OCM BOCES Instructional Support (IS) Weekly Dispatch. Our intention is to provide a composite of current news and regulatory information rather than an unwieldy stream of forwarded messages. In addition to the Weekly Dispatch, we now offer a number of specialized E-Newsletters centered around our different departments. Sign up for as many as you like, you may unsubscribe at any time.
July 8, 2016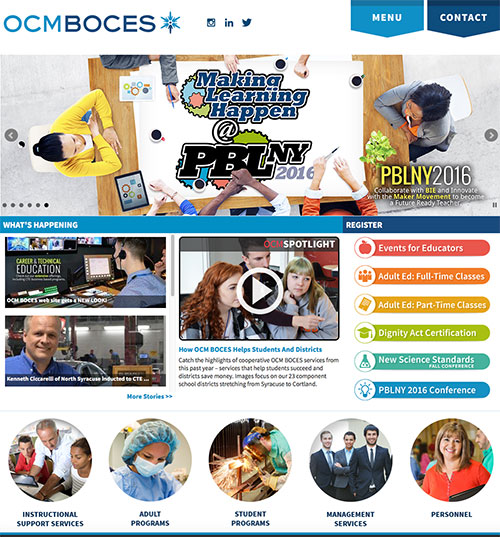 The next time you go to ocmboces.org you will notice that we have a new look. It's a new look with the same content upon which you've come to depend.
One of the most widely-read articles from Educational Leadership is the classic feedback article by Grant Wiggins. It's worth a re-read!
These suggestions for improving time management and classroom efficiency provide good food-for-thought during the summer months. They are investments that will pay dividends all year long. Consider including some of them in your summer communication.
Take some time this summer to listen… to some of the many educational podcasts that are readily available.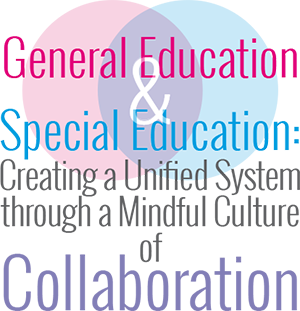 Is your district looking for ways to ensure that general and special education systems are designed to ensure that the most inclusive practices are available for students with disabilities? Join the RSE TASC August 17th and 18th as they present, General Education and Special Education: Creating a Unified System through a Mindful Culture of Collaboration. This free conference is specially designed for teams of general and special education teachers and administrators to begin to look at the current systems that are in place within districts that provide services to students with disabilities and identify ways in which those systems can respond to the needs of students in a more unified way.
Consider student-led conferences in 2016-2017. You might have been thinking about doing conferences this way for some time. Why not give it a try this next year?
Thinking about wi-fi on the bus? The advantages include increased access and less trouble on the bus. If you do it, though, don't forget to "teach" the students what to use it for.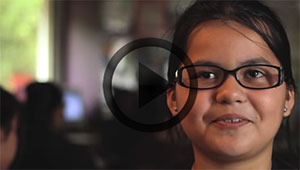 Use this collection of videos to encourage girls to participate in STEM experiences.
The Special Education Process for Principals workshop is designed to deepen a school principal's understanding of the special education process. Key information regarding special education law and regulations is included to ensure each principal understands his or her role and responsibility in relation to the education of students with disabilities. Hot topics include collaboration between general education and special education, least restrictive environment, and the blueprint for students with disabilities.
Maybe perfection (or the 100% grade) shouldn't be the goal, suggests this growth-oriented column. What if getting a 100% was actually a bad thing?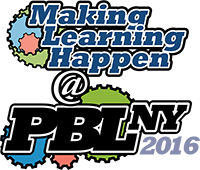 Some sections are nearing capacity! The Buck Institute for Education is teaming up with OCM BOCES to offer a four-day conference on the research-driven success of Project-Based Learning. The one-of-a-kind event embraces the Maker Movement and offers a long list of inspiring speakers and workshops aimed at bolstering your understanding and success with student-centered, inquiry-based learning. Don't miss out on this chance to connect with fellow educators, renowned experts, and PBL trailblazers for an event guaranteed to spark creativity, collaboration, and innovation in the classroom.
Edutopia has collected some tools that you can use to measure social emotional learning.
The Google Cultural Institute just added 80 more museums to its collection. There's art, culture, history, and geography in the collection.
We know 9th grade is a tough year. This article explains the stakes and some of the contributing factors – many of which we can do something about.
The New Teacher Welcome Project is a great way to welcome your newer teachers to the profession and the area. On September 15th, the CNY/Oswego Teacher Center, in coordination with CiTi and OCM BOCES, will provide a nice, free, evening event including dinner. Please encourage your new teachers to come!
A school doesn't have multiple PLCs. It is either a Professional Learning Community (or working toward it) or not. Referring to them in the plural gets us off track.
Promoting reflection and metacognition depends, in part, on the questions we ask of our students. These questions will get you started.
This chart expresses the difference between the past and future in education quite succinctly. Where does your school lie on the continuum?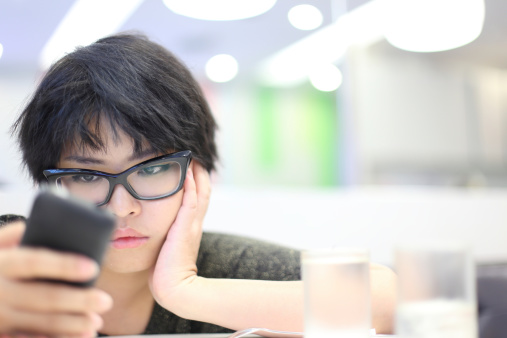 Consider a digital book club in your school next year. This article describes one for you.
Start the year with a focus on attendance. September, after all, is Attendance Awareness Month. There are many resources available at the attendanceworks.org site.