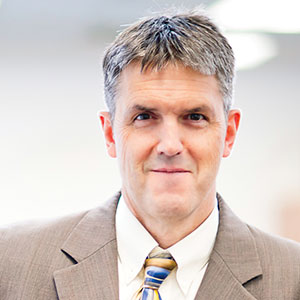 August eBook Top 5 Collection
OCM BOCES Instructional Support would highlight these selections from our eBook Professional Library.
View Professional eBook Library.
The Principal 50: Critical Leadership Questions for Inspiring Schoolwide Excellence
Guides school leaders through 50 self-reflection exercises designed to yield a deeper understanding of the meaning behind the work that they do.
5 Myths About Classroom Technology: How Do We Integrate Digital Tools to Truly Enhance Learning?
Explains how you can assess and answer your students' technology needs in terms of access, purpose, and audience.
Differentiation in Middle & High School: Strategies to Engage All Learners
Explores how to use differentiated instruction to help students be more successful learners--regardless of background, native language, learning style, motivation, or school savvy.
How to Make Decisions with Different Kinds of Student Assessment Data
Identifies the critical elements and nuances of assessment data and how that information can best be used to inform improvement efforts in the school or district.
Real-World Projects: How Do I Design Relevant & Engaging Learning Experiences?
Describes how to connect with real-world experts, allies, and audiences; and what practical, field-tested strategies are essential for planning, assessing, and using technology to support successful projects.
Welcome to
OCM BOCES Instructional Support (IS) Weekly Dispatch. Our intention is to provide a composite of current news and regulatory information rather than an unwieldy stream of forwarded messages. In addition to the Weekly Dispatch, we now offer a number of specialized E-Newsletters centered around our different departments. Sign up for as many as you like, you may unsubscribe at any time.
August 5, 2016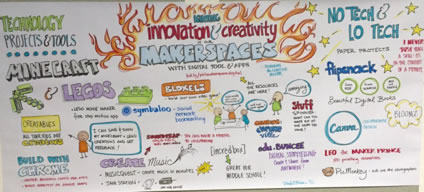 There are many digital tools that can help with the Makerspaces and creative outlets you plan for your students. Take a look at this visual summary from PBLNY 2016. In case you are wondering how these images are created, read this post from Shannon Miller. Pretty cool!
It's a shared purpose that drives true and effective collaboration.
The Atlantic makes a case for character education in schools. In fact, the argument is made that we teach character regardless of our intentions, so it is far better to be deliberate and intentional.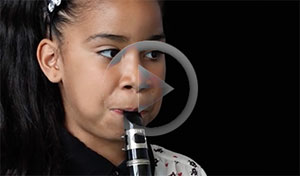 This video does a good job expressing the preparation for a band concert. It's a chance to get a glimpse of the music education at the elementary level.
This interesting post suggests that the best way to take control of a conversation is through listening, rather than speaking.
Is departmentalization the answer for elementary schools? Maybe not. Read more.
Start the year with a clear message about attendance. September is, after all, Attendance Awareness Month. Here are some resources to assist you.
Whether or not you think lectures are boring, they simply don't work. Check out the research.

Image: CC Jimmy_Joe
The New Teacher Welcome Project is a great way to welcome your newer teachers to the profession and the area. On September 15th, the CNY/Oswego Teacher Center, in coordination with CiTi and OCM BOCES, will provide a nice, free, evening event including dinner. Please encourage your new teachers to come!
We're buying many Chromebooks in our schools. Here are some tips to get you started if you are new to this particular type of device.
Here's advice for getting your hesitant teachers to use more technology. Take it slow and seek early wins, but maintain the expectation that this is not optional (and least on our flat planet).
A rural school district took on the issue of Internet access. They made a difference. Read about it, here.
There's no shortage of advice for starting a new school year. Here are three common sense suggestions for leaders as a New Year approaches.
And here's advice about facilitating change.