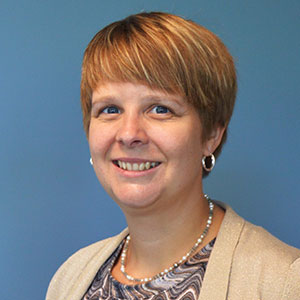 Hello! Please allow me to introduce myself as Jen Spong, Assistant Superintendent for Instructional Support Services. I am excited to join the OCM BOCES team and contribute to finding innovative ways to support the needs of our component districts. I look forward to meeting you!
September 23, 2016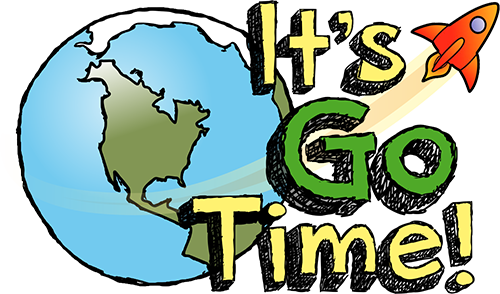 Registration is now open for the regional science conference set for November 8th. Space is limited, so don't hesitate to claim your spot.
This Education Week article explores the results when students lead their own anti-bullying campaign.
The New York State Association of Supervision & Curriculum Development's Central New York Affiliate cordially invites you to Let's Talk About… Student Mental Health with Jeanne Elmer from Contact of Syracuse. The event is October 5, 2016 at West Genesee High School. MLP registration available here.
The CNYRIC Model Schools team has published their professional development offerings for October.  Take a look!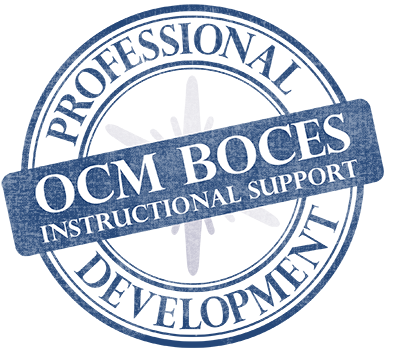 The fall catalog of offerings from Curriculum, Instruction & Assessment is up. Click here to learn more about standards-based instruction, leadership, deeper learning, literacy, standards-areas, culture, assessment, and much more!
George Curous helps us get out of the innovation rut and go deep.
Look here for Brain Based Learning Strategies.
Read how a NJ school district is exploring the concept of blended learning.
This ASCD article takes a look at the contagious nature of leadership.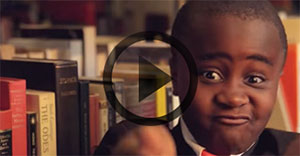 An oldie, but a goodie: A pep talk for teachers and students, compliments of Kid President.