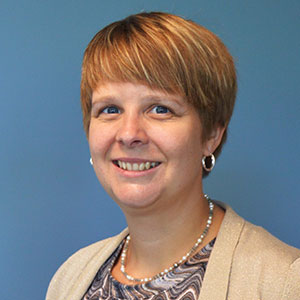 Hello! Please allow me to introduce myself as Jen Spong, Assistant Superintendent for Instructional Support Services. I am excited to join the OCM BOCES team and contribute to finding innovative ways to support the needs of our component districts. I look forward to meeting you!
October 28, 2016

Interested in the "free range movement" of raising children?  Take a look at this NY Times article on letting young children play without safety nets—literally.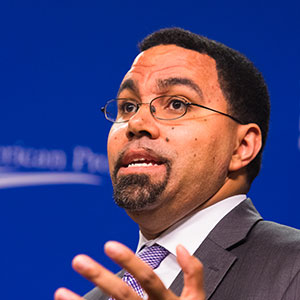 Image CC
U.S.
Department of Labor
Education Secretary John King encourages civic education in schools.
Putting a focus on teaching foreign language.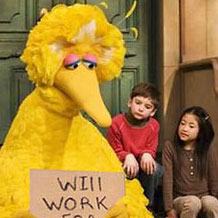 Image cc
KOMUnews
.
Image cropped
Sesame Street takes a stab at helping parents teach empathy.
Commissioner Elia addresses the teacher shortage problem.
A student and a teacher re-connect after decades.

Image cc mosaic36
NPR gives a primer in the types of English Language Learner programs.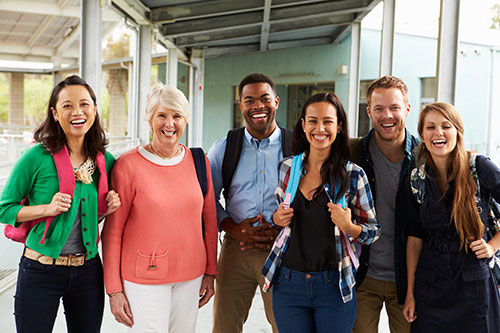 Professional Development Opportunities
PreK-5 Mathematics Collaborative - Nov 7
This is an opportunity for elementary teachers in PreK - grade 5 to come together to learn, reflect, share successes, collaborate and plan for mathematics instruction within a supportive community.
Standards Based Planning for the 21 Century:
Instruction for All - Begins Nov 9
An important goal of the workshop is for participants to become comfortable with and build skills at using the standards-based planning process. *What makes planning for teaching and learning in a standards-based environment different from planning for teaching and learning in a non-standards based environment? Why are these differences significant?
This series infuses the work of reform in NYS with solid proven instructional and assessment practices. It includes the elements from ITIP.
Participants are eligible for support at no additional cost which will be discussed during the training.
Math Leadership - Nov 14
The purpose of the group is to share information from SED , BOCES and from districts to the region and with each other. The desired outcome is to support each other as individuals, as well as, systems towards continuous improvement in the instruction of mathematics. Participants will have opportunity to collectively explore resources to build capacity.
7-12 Literacy Collaborative - Nov 15
Are you interested in engaging your students in deeper learning of your content area through literacy-based instruction? If you answered yes to this question, please join the 7-12 Literacy Collaborative. Participants will have the opportunity to explore, apply, and share literacy-based instructional strategies that work in any content area.
Social Studies Leadership Network - Nov 17
This network of Social Studies leadership will meet to serve as a conduit for information, learning and discussion about the New York State K-12 Social Studies Framework, assessments, and best practices in Social Studies classrooms. Social Studies teacher leaders and administrators will work collaboratively to expand their own knowledge and expertise, and, in turn, provide leadership to their own schools and districts.