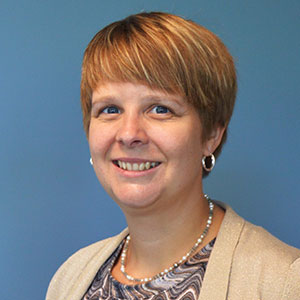 Hello! Please allow me to introduce myself as Jen Spong, Assistant Superintendent for Instructional Support Services. I am excited to join the OCM BOCES team and contribute to finding innovative ways to support the needs of our component districts. I look forward to meeting you!
December 02, 2016


Image: CC quapan
Might those electronic devices be interrupting your students' sleep patterns? 
Bilingual education has great impacts on brain development.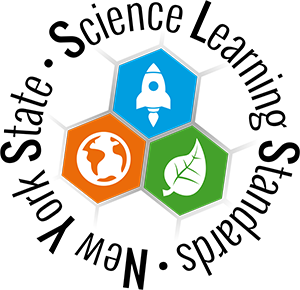 Interested in learning more about the Next Generation Science Standards, which are the basis for the draft New York State Science Standards? Achieve, the organization that facilitated the writing of the NGSS, has videos on the teaching channel demonstration 3 dimensional instruction.
NYSED to allow "tests read" accommodation in ELA for Students with Disabilities with the accommodation listed on their IEP/504 plan.
Free Webinar
Collective Action to Develop Awareness: Equity and Social Justice in Mathematics Education
Which equity-based strategies can be incorporated in your math education work now? Which ones are most difficult? Why?
Register now to gain insights into the various readings identified in A Call for Collective Action to Develop Awareness: Equity & Social Justice in Mathematics Education. Join us for the 60-minute webinar on Monday, December 5, at 7:00 p.m. ET. Speakers and discussants will include John Staley, Christine Thomas, Dorothy White, Diane Kinch, Julia Aguirre, and Marilyn Strutchens.
The webinar will conclude with the following closing question: What is one thing the organizations could do to further support your work in making mathematics education a more just, humane, and positive experience for children?
This webinar is offered as part of NCTM's continuing work and collaboration on equity and social justice in mathematics education.
Register for FREE
Professional Development Opportunities
K-6 Literacy Collaborative
Dec 13
This Literacy Collaborative is an opportunity for K-6 teachers to come together and explore instructional practices and strategies for improving literacy outcomes for all students. Participants will be able to collaborate with and learn from each other, share ideas and best practices and plan for the application of new learning in a supportive environment.
PBL 201
Mastering the Project Calendar: Manage Activities
Dec 21
PBL practitioners will learn how to develop a well-balanced project calendar to tame the messy middle of a project. During this interactive workshop, participants will develop a project calendar that reflects a balanced approach to student learning. The afternoon time will be collaborative work time for participants to use to update projects and calendars with a PBL coach in the room for support.