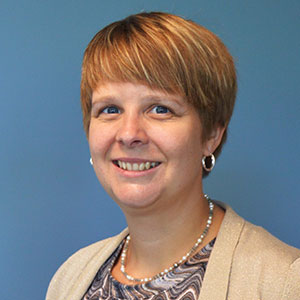 Hello! Please allow me to introduce myself as Jen Spong, Assistant Superintendent for Instructional Support Services. I am excited to join the OCM BOCES team and contribute to finding innovative ways to support the needs of our component districts. I look forward to meeting you!
December 23, 2016


Image CC pstmn
For many, the holidays are a season of joyous remembrance, celebration, and gratitude, and time spent with treasured family and friends is certainly a contributing factor.  As we pause for a few days to enjoy the festivities, remember to make new memories and cherish the ones from yesterday.  No matter the reason for your celebration, please do so safely and with gusto.  We look forward to seeing you in 2017!
Calling all fine and performing arts' teachers! NYSED has released a Survey for Review of Draft NYS PK-12 Arts Learning Standards.  The survey will remain open until January 31st.
Interested in seeing the platform for 3-8 Math and ELA Computer-Based-Testing?  Try out the question sampler and submit feedback to cbt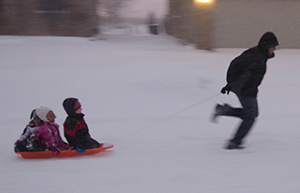 Image:
CC Jim D
Ever wonder how often schools in other states close due to snowy weather?  Check out this piece that took a look at big cities across and the nation.
Can't get enough of our It's Go Time! science conference?  Honestly, neither can we!  Here's a video from the day featured by the NYS School Boards' Association.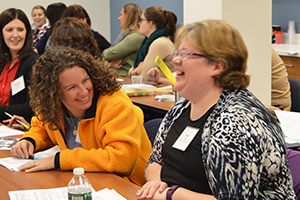 Professional Development Opportunities
Math Leadership
January 18, 2017
For our second meeting, we will dive deeper into one of the teaching practices identified by National Council of Teachers of Mathematics with exploration of the text "Five Practices for Orchestrating Productive Mathematics Discussions."  Come hear what colleagues have to share!
REGISTRATION-CLOSING SOON:
Getting started with the NYS AHPERD Curriculum and Assessment Guidance Document
February 9, 2017
The NYS Curriculum & Assessment Guidance Document for Physical Education was developed by teachers, for teachers. It is a resource that defines physical literacy and contains five curricular strands including, character, health related fitness, individual enjoyment, life skill development and skilled play. Each strand includes, guiding questions, content, curricular focal points, connections to the ELA common core state standards and vocabulary. Grading and assessment are defined and information is provided that can be used to assess the benchmarks for each curricular strand. This workshop is designed specifically for physical education teachers at all levels K-12.