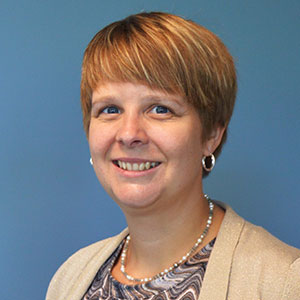 Hello! Please allow me to introduce myself as Jen Spong, Assistant Superintendent for Instructional Support Services. I am excited to join the OCM BOCES team and contribute to finding innovative ways to support the needs of our component districts. I look forward to meeting you!
January 13, 2017

Image linked from

newyorkupstate.com
Did you know?  NYS's School Counselor of the Year is a current Fayetteville-Manlius employee…and she got to visit the White House!
NYS Board of Regents discusses potential changes to teacher certification process.
The Supreme Court is currently hearing a case regarding special education.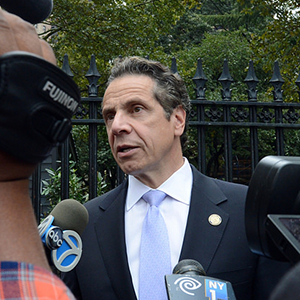 Cropped image CC
Metropolitan Transportation
Wondering about Governor Cuomo's education proposals in his State of the State speech?  Check them out here.
Biology teacher by day; Grammy voter by night.
What makes some school leaders "good" and others "great"? Why are some principals able to turnaround their schools, while others turn around and walk away (as evidenced by the exceptionally high turnover rate among school leaders)? Based on a scientific analysis of a large collection of research, as well as years of experience problem-solving with school and district leaders, McREL International has arrived at an intriguing answer: Balance.
NYS ASCD is hosting a blended learning conference centered around Bryan Goodwin's book, Balanced Leadership for Powerful Learning, on March 15, at West Genesee High School.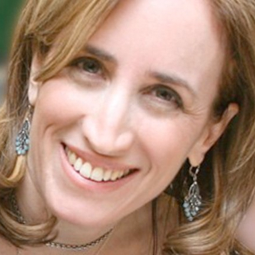 The Central New York Reading Council would like to formally invite you to our 2017 Spring Conference on March 4, 2017 at West Genesee High School in Camillus, NY. This year's event, Super Reader Century: The Changing World of Reading and Why Our Kids Need to Be Powerful In It, will host Pam Allyn, author and literacy advocate, and presenters from Syracuse University, SUNY Oswego, SUNY Cortland, and LeMoyne College. Participants will earn a certificate for 3.5 hours of CTLE hours.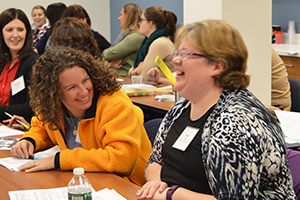 Professional Development Opportunities
Shaping Mindsets PART 2
(For those who completed Shaping Mindsets on November 1, 2016)
Opportunity for follow-up on January 31
During this advanced workshop, educators will collaborate to create lessons to build a growth mindset learning environment in their classroom. Discover how shaping student mindsets can help boost academic motivation, persistence and performance and raise student achievement.
PBL 101 for Elementary Educators
Begins February 1
PBL 101 is a foundational four-day workshop inspired by the work of the Buck Institute for Education, New Tech Network, Edutopia and Expeditionary Learning. It provides attendees with the skills and knowledge needed to design, assess and manage a rigorous, relevant, and standards-based project. The workshop is a balanced blend of direct instruction, video analysis, hands-on work time, resource sharing, and peer collaboration and feedback.