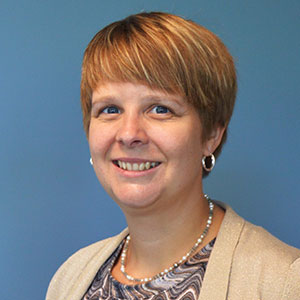 OCM BOCES Instructional Support Services team is proud to support the work of educators throughout the region. By investigating innovative, research-proven instructional strategies, and providing professional development on topics from student mental health to working with students with exceptional needs to designing and aligning coherent curricula and assessments to providing crucial curriculum materials, we consider ourselves a partner in the education of the 60,000+ students in the CNY Region. Please don't hesitate to reach out to see how we can partner to strengthen instruction in your building or classroom.
February 17, 2017

"Symbolic Legislation" comes to the US Department of Education.
Do you learn about your snow days via Twitter?  If so, do your students respond like this?
Rachel's Challenge urges Marcellus students to take a kinder path.
February 23rd is Digital Learning Day.  Check it out!
Know an amazing early childhood teacher?  Nominate him/her for the Better Beginnings Award.
The upside of social media?  It's helped students engage in politics and civics.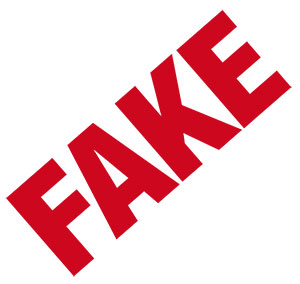 Looking for more tips on how to help students spot fake news? Register for this session on helping students identify fake news hosted by OCM School Library System.
Check out the status of ESSA under the new presidential administration.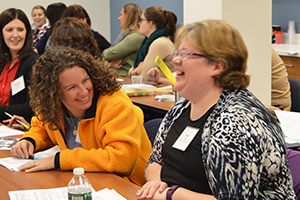 Professional
Development
Opportunities
Shaping Mindsets
Morning Session
- OR-
Shaping Mindsets
Afternoon Session
March 1
During this introductory workshop, educators will explore research and resources to understand how shaping student mindsets can motivate them to work harder, be more persistent and achieve more. Research by Stanford's Carol Dweck and others have found that students who were told their brains can change had a "growth mindset" and were more likely to have successful outcomes than those who were not told. Discover how shaping student mindsets can help boost academic motivation, persistence and performance and raise student achievement.
PreK-5 Mathematics Collaborative
March 6
This is an opportunity for elementary teachers in PreK - grade 5 to come together to learn, reflect, share successes, collaborate and plan for mathematics instruction within a supportive community. Participants will be able to work with others in their grade band to explore new strategies, share successful practices and refine existing lessons to meet Common Core Standards for Content and Practice. Participants will be connected via a Schoology site for continued communication throughout the school year.
AIS Mathematics Collaborative
March 13
Providers of AIS in mathematics must have a thorough knowledge of the coherence of the mathematics content standards and of the strategies that are used throughout the grade levels to build deep understanding. AIS providers must also be able to diagnose the learning gaps of students, and provide appropriate strategies needed. These sessions will provide the opportunity to work with other AIS providers to deepen our understanding and explore, apply, and share instructional strategies that work with struggling learners. Participants will also communicate throughout the school year via a Schoology site.