September 2016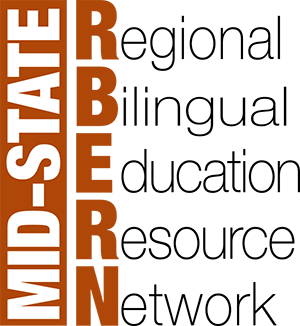 Welcome to the monthly E-News for the Mid-State Regional Bilingual Education Resource Network (RBE-RN), located at OCM BOCES in Syracuse, NY.
Please share this information with colleagues in the field. You can also send us items that you'd like us to include in next month's E-News. Mid-State RBERN can be reached at:
Thank you for your interest in the education of New York's English Language Learners.
OBE-WL News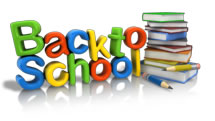 Dear Colleagues:
This month's topic is:
Starting the New School Year

The Mid-State Regional Bilingual Educational Resource Network (RBERN) welcomes the 2016-2017 school year! We look forward to an exciting year of Changes, Outreach, and Professional Development Opportunities to guide and support ENL teachers and administrators.
Thank you again for being a part of our network. We look forward to serving you!
Upcoming Events
NYS TESOL 46th Annual Conference: Collaboration in the ENL Classroom and Beyond, November 4 & 5, 2016 at the Crowne Plaza in Syracuse, NY.



Understanding Language Acquisition and the Special Education Process to Meet the Needs of Struggling ELLs November 8 at OCM BOCES Main Campus. The unique structure of this workshop allows participants to attend a morning breakout session specific to their individual roles as they relate to English Language Learners (ELLs) in order to gain specific, essential background knowledge before coming together with peers in the afternoon to engage in deeper learning. English as a New Language (ENL) teacher will attend Special Education Identification as it relates to ELLs. Special Education (SPED) teachers will attend 1st and 2nd Language Acquisition, Linguistic Demands and Culturally Responsive Teaching. Administrators will attend Culturally Sensitive Parent Involvement and Engagement Strategies. Everyone will attend two sessions: Utilizing a Pre-referral Data Collection Tool for ELLs with a Possible Learning Disability and Teaching Strategies to Support and Engage Struggling ELLs



SAVE THE DATE! December 9, 2016 - Teacher's Institute: Teaching ELLs Across the Content at the Holiday Inn at 411 Electronic Parkway in Liverpool. Fee: $50 includes continental breakfast, lunch and book. In collaboration with the Mid-West and Western RBERN, OBE-WL, and Corwin Press
Featuring:


Margo Gottlieb
Assessment Strand

Ivannia Soto
Literacy Strand

Diane Staehr Fenner
Humanities Strand
RBE-RN Library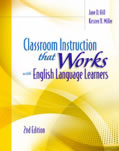 Check out books and other resources, we even have iPads to loan for you to pilot in your classroom.
This month's book highlights: Classroom Instruction That Works with English Language Learners 2nd Edition by Jane D. Hill and Kirsten B. Miller
Find instructional strategies for ELL students of all ages and proficiency levels. Offers step-by-step guidance to help ELLs improve in the areas of reading, writing, listening, and speaking.
To find this book, do an enhanced search at the RBE-RN Library by author or title.
Resource Spotlight
Content Corner
Home Strategies
Newcomer Nook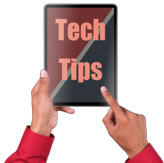 For Administrators
ELLs in the News
References
Coming Next Month
Our topic will be:
SIFE (Students with Interrupted/Inconsistent Formal Education)
Check out Mid-State RBERN's blog!

Check out Mid-State RBERN's blog!
And the ISS Blog
Please let us know what you think!