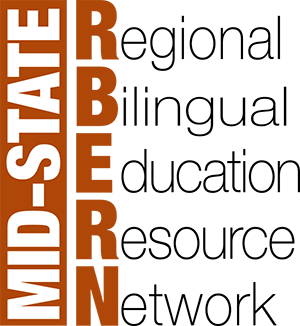 Welcome to the monthly E-News for the Mid-State Regional Bilingual Education Resource Network (RBE-RN), located at OCM BOCES in Syracuse, NY.
Please share this information with colleagues in the field. You can also send us items that you'd like us to include in next month's E-News. Mid-State RBERN can be reached at:
Thank you for your interest in the education of New York's English Language Learners.
October 2016
OBE-WL News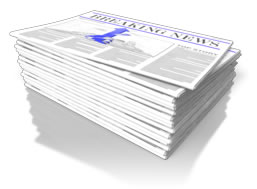 Dear Colleagues:
This month's topic is: SIFE (Students with Interrupted/Inconsistent Formal Education)
C.R. Part 154 defines SIFE as English Language Learners who have attended schools in the United States for less than a year and who upon enrollment are two or more years below grade level in literacy and/or math in their home language. This month's E-news will provide information about these students and how to best support them in our school districts, home, and community.
Upcoming Events
NYS TESOL 46th Annual Conference: Collaboration in the ENL Classroom and Beyond, November 4 & 5, 2016 at the Crowne Plaza in Syracuse, NY.
Developing Linguistically and Culturally Diverse Students November 30, 2016 in Albany, NY. OBE-WL is presenting the First Annual Literacy Conference that will provide knowledge in implementing academically-rigorous instruction for ELLs/MLLs.
Teacher's Institute: Teaching ELLs Across the Content December 9, 2016 at the Holiday Inn at 411 Electronic Parkway in Liverpool.  Fee: $50 includes continental breakfast, lunch and book. In collaboration with the Mid-West and Western RBERN, OBE-WL, and Corwin Press
Featuring:


Margo Gottlieb
Assessment Strand

Ivannia Soto
Literacy Strand

Diane Staehr Fenner
Humanities Strand
RBE-RN Library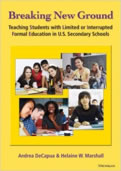 Check out books and other resources, we even have iPads to loan for you to pilot in your classroom.
This month's book highlights:  Breaking New Ground: Teaching Students with Limited or Interrupted Formal Education in U.S. Secondary Schools by Andrea Decapua and Helaine W. Marshall
Learn how to implement the MALP (Mutually Adaptive Learning Paradigm) instructional model that has been specifically designed for the education of SIFE.
To find this book, do an enhanced search at the RBE-RN Library by author or title.
Resource Spotlight
Content Corner
Home Strategies
Newcomer Nook
How Culture Shock Affects Newcomers Moving to a new country with an unfamiliar culture can be a very emotional time for students. Judie Haynes describes the four stages of culture shock a student may experience.
BookBox Find free multicultural stories, activities, games, and more.
Tech Tips
Duolingo Students can learn another language at their own pace. Practice matching vocabulary and pictures, writing, and reading.
For Administrators
ELLs in the News
References
Coming Next Month
Our topic will be: Family Involvement
Check out Mid-State RBERN's blog!

Check out Mid-State RBERN's blog!
And the ISS Blog
Please let us know what you think!