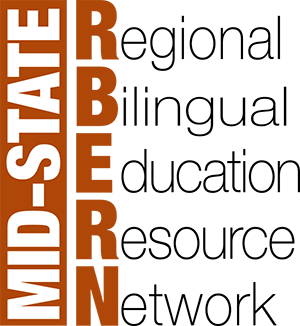 Welcome to
the monthly
E-News for
the Mid-State
Regional
Bilingual
Education
Resource Network (RBE-RN),
located at OCM BOCES in
Syracuse, NY.
Please share this information with colleagues in the field. You can also send us items that you'd like us to include in next month's E-News. Mid-State RBERN can be reached at:
Thank you for your interest in the education of New York's English Language Learners.
December 2016
OBE-WL News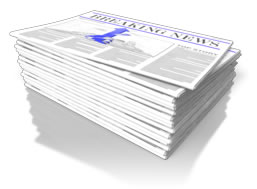 Dear Colleagues:
This month's topic is: Holidays and Celebrations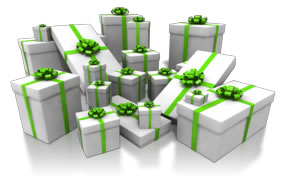 In the United States, December holds some of our biggest holidays. With Christmas, Hanukkah, and Kwanzaa all in December, it's the month of celebration! Did you know though, that in Islamic culture the Prophet's Birthday is in December? It's a day when those of the Muslim religion celebrate the life of their Prophet Muhammad. December also holds the Feast of Our Lady of Guadalupe, a celebration popular among those of Mexican heritage. Just like in the United States, countries around the world have holidays and celebrations special to their culture, country, and religions. By showing an interest in our ELL students holidays and celebrations, and allowing them to share it with the class, can create a welcoming environment and sense of community for ELLs. To find out which holidays are celebrated where and when click here. Then just click on the country your student is from.
Upcoming Events
Save the Date! March 14, 2017 - NYSESLAT Training at OCM BOCES Main Campus. Full day for those new to administrating and scoring the test and a half day for those looking to review the test.
RBE-RN Library
Check out books and other resources. We even have iPads to loan for you to pilot in your classroom.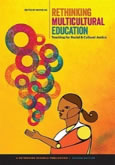 This month's book highlights:  Rethinking Multicultural Education: Teaching for Racial & Cultural Justice, 2nd Edition by Wayne Au.
This new and expanded edition collects the best articles dealing with race and culture in the classroom that have appeared in Rethinking Schools magazine. Moving beyond a simplistic focus on heroes and holidays, and foods and festivals, Rethinking Multicultural Education demonstrates a powerful vision of anti-racist, social justice education. Practical, rich in story, and analytically sharp, Rethinking Multicultural Education reclaims multicultural education as part of a larger struggle for justice and against racism, colonization, and cultural oppression in schools and society.
To find this book, do an enhanced search at the RBE-RN Library by author or title.
Resource Spotlight
Cultural Diversity Booklist An extensive list sorted by topics, such as, Holidays & Festivals, Biography, Nature & Seasons, Sport, etc. 
Teaching Tolerance This website has a magazine, classroom resources, and publications related to creating a multicultural classroom that respects all cultures, religions, and races.
Content Corner
Home Strategies
Newcomer Nook
Tech Tips

For Administrators
ELLs in the News
References
Coming Next Month
Our topic will be: Starting the New Year
Check out Mid-State RBERN's blog!

Check out Mid-State RBERN's blog!
And the ISS Blog
Please let us know what you think!