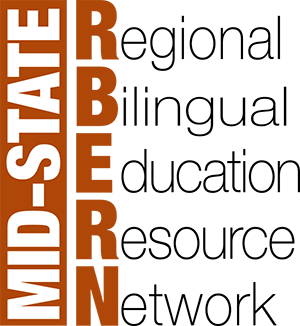 Welcome to
the monthly
E-News for
the Mid-State
Regional
Bilingual
Education
Resource Network (RBE-RN),
located at OCM BOCES in
Syracuse, NY.
Please share this information with colleagues in the field. You can also send us items that you'd like us to include in next month's E-News. Mid-State RBERN can be reached at:
Thank you for your interest in the education of New York's English Language Learners.
January 2017
OBE-WL News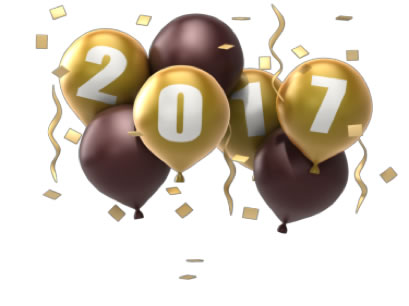 Dear Colleagues:
This month's topic is:
Holidays and Celebrations
This month's topic is:
Starting the New Year
Happy 2017!!
This month, we'll be focusing on reflection, setting goals, and trying new practices.
Upcoming Events
SUPAC's three part webinar series on the Special Education Process. Each session is during the lunch hour. The topics are A Walk through the IEP, Involving your Child in the Special Education Process, and Preparing for your Child's Annual Committee on Special Education (CSE) Meeting. To register, go to: http://supac.org/training/register-supac-trainings/ or register by phone at (315) 443-4336 or toll free 877-824-9555.
Training sessions for the 2017 NYSESLAT. There are 3 sessions to choose from. One full day session for those new to administration and scoring, and an am or pm session for those experienced in administrating and scoring.
RBE-RN Library
Check out books and other resources. We even have iPads to loan for you to pilot in your classroom.
This month's book highlights: 
25 Quick Formative Assessments for a Differentiated Classroom, Grades 3-8, Low-Prep Assessments that Help you Pinpoint Students' Needs and Reach
by Judith Dodge
This collection of quick, flexible, informal assessments helps teachers take a snapshot of student learning—at any time during a lesson or unit of study, in any curriculum area. Students' responses give teachers a clear picture of what students know and what they need help with, what material to reteach or extend, and how to pace instruction. Designed to engage a range of learning styles and skills, the assessments come with an easy step-by-step plan, grade-level modifications, tiering tips, and student samples!
To find this book, do an enhanced search at the RBE-RN Library by author or title.
Resource Spotlight
Content Corner
Home Strategies

Image CC Brando.n
Newcomer Nook
Tech Tips

Image CC Sean MacEntee
For Administrators
ELLs in the News
References
Coming Next Month
Our topic will be: For the Love of Teaching
Check out Mid-State RBERN's blog!

Check out Mid-State RBERN's blog!
And the ISS Blog
Please let us know what you think!