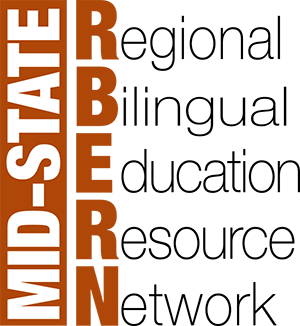 Welcome to
the monthly
E-News for
the Mid-State
Regional
Bilingual
Education
Resource Network (RBE-RN),
located at OCM BOCES in
Syracuse, NY.
Please share this information with colleagues in the field. You can also send us items that you'd like us to include in next month's E-News. Mid-State RBERN can be reached at:
Thank you for your interest in the education of New York's English Language Learners.
March 2017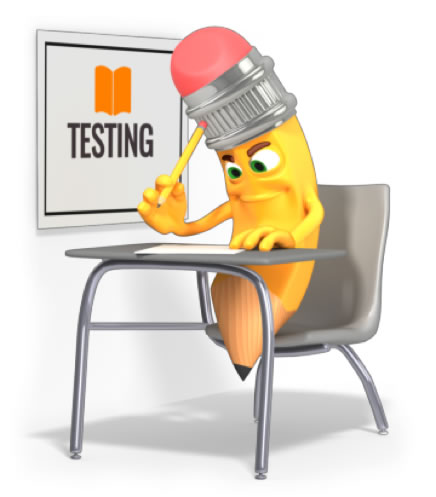 Dear Colleagues:
This month's topic is: Coping with testing season
Testing season can be a very stressful time for all those involved. This month we're providing some tips to help keep your sanity and to reduce students' stress!
NYSED OBE-WL News
RBE-RN Library
Check out books and other resources. We even have iPads to loan for you to pilot in your classroom.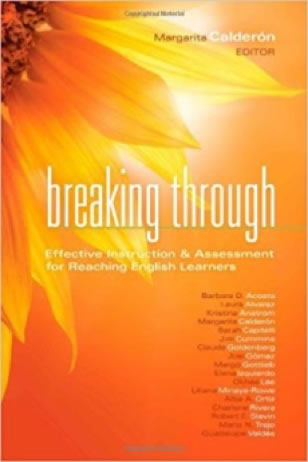 This month's book highlights: Breaking Through: Effective Instruction & Assessment for Reaching English Learners By Margarita Calderon and Anthology
Utilizing new research and field studies, this book provides a whole-school approach to helping English learners (ELs) achieve academically while they learn English. Discover why ELs learn better when language, literacy, and subject matter are integrated, and learn how to prepare all teachers in a school to meet the needs of this growing student population
To find this book, do an enhanced search at the RBE-RN Library by author or title.
Resource Spotlight
Content Corner
Home Strategies
Tech Tips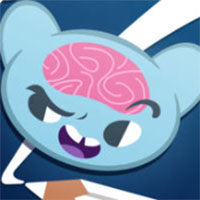 References
Check out Mid-State RBERN's blog!
Check out Mid-State RBERN's blog!
And the ISS Blog

Please let us know what you think!