May 2016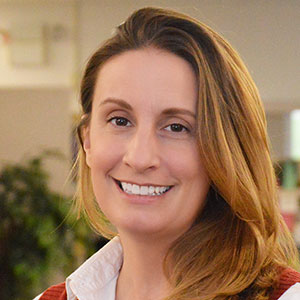 Mid-State Regional Special Education Technical Assistance Support Center (RSE-TASC) at OCM BOCES is one of ten technical assistance centers across NYS funded through an NYSED federal grant. The RSE-TASC provides regional workshops to districts in OCM BOCES, TST BOCES, Cayuga-Onondaga BOCES, CiTi and the Syracuse City School District free of charge. Workshops include topics on behavior, transition, nondistrict programming, special education regulation, and special education service delivery.

The intent of this newsletter is to provide you with research-based practices in the realm of special education, resources, and NYS Office of Special Education updates and initiatives. I encourage you to forward our Special Education eNews to teachers, support staff, administrators, and anyone else you feel may benefit from the information.

To sign-up for this and other OCM BOCES Enews offerings click here.

Please contact me at jpayette@ocmboces.org to request additional topics of interest, comments or feedback.

Janel Payette
The RSE-TASC offers a wide variety of workshops at NO COST to school districts.
Click here for a printable list of
2015-2016 workshops and to register!
Click here for a listing of 2015-2016 workshops and to register!
Spring Featured Workshops - Register Now!
News & Updates
Summer Institute
Join the RSE TASC as we welcome Carol Kosnitsky to the Mid-State Region! Carol will be presenting, General Education and Special Education: Creating a Unified System through a Mindful Culture of Collaboration. This training is specially designed for teams of general and special educator and administrators to reflect upon current systems, learn ways to integrate strategies and strengthen then action plan for implementation. Click here for more information and to register!
Link to our Blog
Check out the latest blog from RSE TASC staff entitled, Measureable Goals in the Co-Taught Classroom.
Link to NYSED Office of Special Education News and Notes
Special Education Service Delivery
Making recommendations for next year's IEP? Keep in mind that when making recommendations for students with disabilities, the committee must always consider the least restrictive environment! Students with disabilities need to be educated with students without disabilities to the maximum extent possible. Specially designed instruction, program modifications and testing accommodations may be provided in the regular general education class to allow students to have meaningful access to the general education curriculum. Want to learn more about LRE and your district's data? Click on the NYSED's Special Education Field Advisory from December 2015. This advisory outlines the definition of LRE, discusses the continuum and shows individual district data. LRE is the way to be!
Transition
Have you heard the news about the CDOS Credential?! It is now available for ALL students to use as a pathway, not just students with disabilities. What does this mean? The CDOS Pathway is now considered one of the six pathways that a student can use to graduate with a diploma. The six pathways now include: STEM, CTE, Arts, Humanities, LOTE and the CDOS Pathway. These pathways are available to all students to replace a History exam (U.S. History or Global Studies Regents) while still passing the other four exams: ELA, Math, Science and a History. The new requirements are listed here: NYS Diploma Requirements
Reminder: The Appeals process for Regents exams has been changed to include scores 60-64 and the attendance requirement of 95% has been eliminated! The elimination of the attendance requirement can also be used with the Local Diploma Appeal of 52-54. Appeal to Graduate
Behavior
If you are looking for more resources to use at the Tier 3 Level (for behavior and academics), check out Dr. Kathleen Lane's website! This link will take you to the Professional Learning section. While all of the resources in this section are helpful, scrolling down to the bottom of the page will take you directly to the Tier 3 resources, which are invaluable to our work with students who exhibit challenging behaviors.
http://www.ci3t.org/pl
Special Topics
If you are looking for information on the difference between and IEP and a 504 plan, here is a link to a chart that explains the difference.
Here is a link to a free ebook on Executive Function. It provides an overview of several executive function skills and how they link to learning.
Bilingual Special Education
Do you have English Language Learners classified with disabilities in your classroom? Are you scrambling for ideas on how to scaffold your lessons according to their language proficiency levels? EngageNY has the New Language Arts Progressions posted to make the Common Core Learning Standards accessible to students at various language proficiency and literacy levels. These progressions help teachers decipher the linguistic demands of the standards and give examples on how to address these demands. There are embedded scaffolds for each proficiency level to address each of the four modalities of language: listening, reading, speaking, and writing. What a timesaver!
See more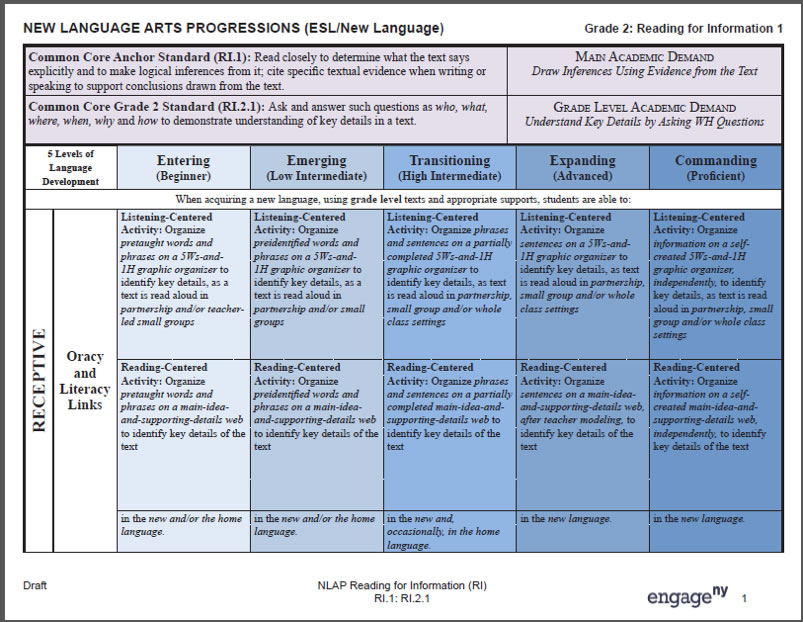 Preschool
As educators we see on a daily basis how important mental health is to social and emotional learning and school success. May 5th is Children's Mental Health Awareness Day. Check out this article for ideas about what schools can do to foster mental health awareness and mentally healthy kids!
---