January 2016
News
The draft NYSSLS have been released and a survey to collect feedback is available until February 5, 2016. We have a NYSSLS resources page, including a comparison between the draft NYSSLS and the NGSS.
We are in the beginning stages of this exciting transition to new science standards based on the NGSS. This NSTA blog provides some insight into how to begin the process of transitioning to the NGSS, noting specifically the importance of making this transition collaboratively with colleagues. Instruction materials will be an important aspect of supporting instruction aligned with the NGSS. Joe Krajcik provides guidance about selecting and evaluating instructional materials aligned to the NGSS in this blog.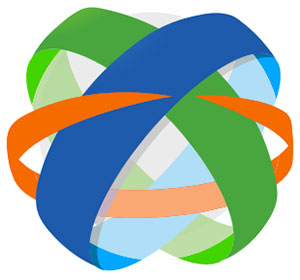 Kenneth Huff, a teacher from Williamsville, NY reviews common myths about the NGSS in NSTA's January publication of Science Scope. In this article Kenneth points out that three-dimensional learning requires specific instructional strategies, challenging the myth that we are already engaging in instruction that aligns with the NGSS.



Achieve has developed and made available some classroom sample tasks for middle school and high school that align with the NGSS and the Common Core State Standards.