August 1, 2016
By the time you read this the Carol K. Kearney Leadership Institute has taken place and we are about to start the "Making Learning Happen at PBLNY" Conference. We also have workshops happening in August such as the Google Camp, Learning with Mary Z and our annual orientation/training dates. When I hear that teachers get the summer off, I simply point to our school librarians as examples of how the learning never stops! I want to take just a minute to thank all of you who have spent time this summer attending conferences, workshops, trainings and, of course, taught summer school in one of our many sites. This recognition is also for those that are volunteering time on the SLMPE webpages and the ESSA Think Tank. When it comes to professional learning and dedication to advocacy for our profession, I am proud to say that the OCM region really represents! When I meet with my colleagues from across the state the recognition of the work you all do does not go unnoticed. While many regions have difficulties getting participants to become involved, I can honestly say that we don't have that problem as you are all true professionals and your dedication to your students, faculties and communities is a model for others across New York State!
News
Have you taken a look at the newly released ISTE Standards for Students? The focus has shifted from "Using Technology to Learn" to "Transformative Learning with Technology. You may want to take part in this webinar on Aug. 9th to learn more: Start the School Year off Right Using Tech to Drive Learning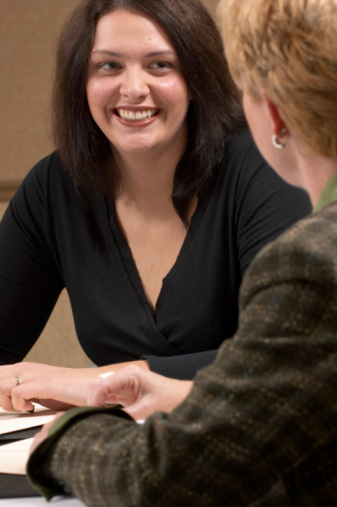 Are you interested in mentoring one of our new school librarians? Our Mentors across Borders was very successful and we will be continuing the program for the coming school year. Many of our Mentor/Mentee teams will continue to work together for year two so we need even more mentors, especially at the elementary level. Please contact Doreen if you are interested. Our first meeting will take place on August 23rd. Register to join us for more information!
Our new Union Catalog will be ready for fall. I hope you are considering joining on August 25th to take a look! We have also procured Mitinet licenses for all of schools which includes Best MARC. The morning of the 25th will consist of training on both the Union and Mitinet. We encourage you to attend and invite your staff that works primarily with ILL. We are holding User Group meetings simultaneously for both M5 and Destiny in the afternoon.
It's not too late to sign up for the Google Camp and Fun with the IFC with Mary Z. Sign up soon and don't forget to send this new information to your new librarians. These workshops would be fantastic opportunities for our newest colleagues to begin building their PLN by learning with and from each other!
Are You a Future Ready Librarian? This Knowledge Quest article might help you decide.
Have you checked out Bloxels Builder yet? This might be a great way to engage our youngest students in building their own video games. The most intriguing piece is the hands-on experience that then becomes digital.
Don't forget to check out the CNYSL website to find out about all the local events to increase your opportunities to be part of this wonderful professional learning community! Remember that they are currently accepting nominations for the "Super Librarian Award" also. Nominate a colleague today!