October 11, 2016
It's hard to believe that the Fall Conference is just a couple of weeks away on October 26th. Thank you to everyone who has already registered. If you haven't yet had the opportunity, please do so as soon as possible. You can view the schedule online and register directly from the conference webpage. Remember that we encourage you to invite your school administrators to join us for the keynote address free of charge. They only have to register if they intend to stay for the entire conference. We are looking forward to another outstanding event and this year, parking is included!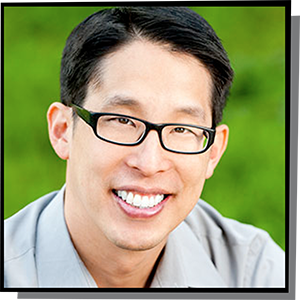 If you don't know much about this year's Keynote Speaker, Gene Luen Yang, visit his website and encourage your students to take part in his Reading Without Walls Challenge!
From the Desk of Marina:
Mobile Maker Labs!
I'd like to thank everyone, not only for their overwhelmingly positive response to the Mobile Maker Lab program, but also for their patience regarding scheduling. I received almost 20 requests within minutes of presenting the program! Many of you have been very flexible with dates and I appreciate it greatly. I'm working diligently to get all the kits set up to go out to your libraries. Please keep checking the website to see what new kits are ready to go!
Don't forget that I am available to help you plan your lessons with the kits, or even co-teach with you. I'm looking forward to visiting all of your libraries and working with you students.
If you did not have the opportunity to go to the NYLA/AASL sponsored Every Student Succeeds Act (ESSA) event to learn more about the legislation and the impacts and possibilities it provides school librarians, please visit the ESSA and School Librarians website.
Thank you to Penny Feeney from Onondaga Hill Middle School for sharing the OHMS MakerClub Marshmallow Challenge Animoto with us. We love seeing how students are being engaged with problem solving and critical thinking in the library! If you have a picture or video to share please send it our way for inclusion in the newsletter. Your ideas and programs can provide inspiration to your colleagues!
We are hosting an Echoes & Reflections workshop that focusing on Elie Wiesel's Night on Monday, December 12th. If this novel is used in your district, please encourage your teaching partners to join you for this professional learning opportunity. Participants will explore the following:
History of antisemitism and the ghettos for context prior to teaching Night.
Interdisciplinary materials, including art work, photographs, poetry, and personal narratives, for teaching about the "Final Solution."
Significant themes of the memoir and additional resources to support the teaching of the text.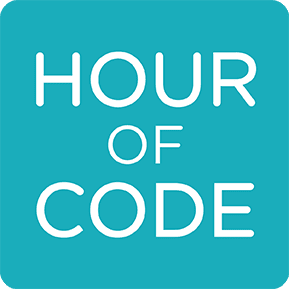 The Hour of Code is coming!
December 5-11, 2016 is Computer Science Awareness Week, and once again the Hour of Code will be taking place, to introduce students to the field of computer science. All students, of all ages, are challenged to complete just 1 hour of coding, to prove that anyone can learn the basics of programming. No experience is required to host an hour of code! If you're not sure where to start go to hourofcode.com/us/how-to or contact me for help. Don't forget to sign up if you already plan on participating.
One of the most awesome aspects of being a school librarian is the opportunity to engage your entire school community through your library program. Check out these three tech tips for parent newsletters to share how you're impacting learning in and through the library.
This blog shares and explains the six skills students today must develop.
Here's a quick overview of four important Google Drive updates that all teachers should know about!
Did you know that Minecraft: Education Edition is launching on November 1st? The early access version is available for free through November 1st if you want to take a look.