March 2017


Teaching Tolerance is a great resource during these changing times.
Suicide Prevention:  National Institute of Mental Health
What are some of the risk factors for suicide?
Depression and other mental disorders
Substance abuse disorder
Prior suicide attempt
Family history of suicide
Family violence including physical or sexual abuse
Firearms in the home
Incarceration
Exposure to suicidal behavior of others, such as family members or peers.
What are signs to look for?
Talking about wanting to die or to kill oneself
Looking for a way to kill oneself, such as searching online or buying a gun
Talking about feeling hopeless or having no reason to live
Talking about feeling trapped or in unbearable pain
Talking about being a burden to others
Increasing the use of alcohol or drugs
Acting anxious or agitated;  behaving recklessly
Sleeping too little or too much
Withdrawing or feeling isolated
Showing rage or talking about seeking revenge
Displaying extreme mood swings.
What can I do for myself or someone else?
If you are concerned, immediate action is very important.  Suicide can be prevented and most people who feel suicidal demonstrate warning signs.  Recognizing some of these warning signs is the first step in helping yourself or someone you care about.
If you are in crisis and need help:  call this toll-free number, available 24 hours a day, every day 1.800.273.8255 – the National Suicide Prevention Lifeline
www.suicidepreventionlifeline.org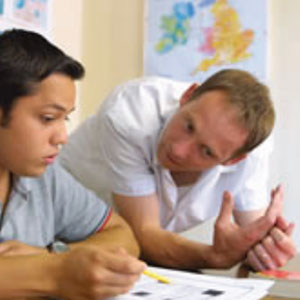 Listen, Protect, Connect
A Guide for Teachers for Youth Witnessing a Suicide
Mental Health in Schools
Check out the resources that will assist your district in training your community in MH and Suicide Prevention.  Make sure to sign up for professional development that can assist your entire staff in understanding MH challenges and how to work with students who have experienced trauma.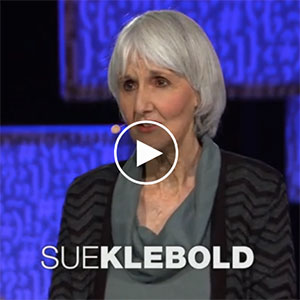 Sue Klebold: 
My son was a Columbine shooter. 
This is my story  TED talk
Professional Development Opportunities from
Youth Development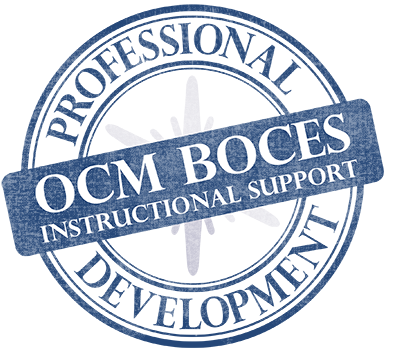 Social Work CEU's
(Cost $25.00 per credit hour)
MLP/Xenegrade pending
Register here

Skills for Educating Students, Staff & Community about Mental Health
Thur, Apr 27th
8:30am-11:30am @ Cayuga-Onondaga BOCES
1879 W Genesee St, Auburn, NY 13021
3.0 CEU Hours  $75.00 per person
Penny Williams
Social Workers will collaborate and explore knowledge and resources related to promotion of positive mental/emotional health. We will capture the wealth of knowledge in the room in regards to Mental Health challenges as well as identifying the needs for further information and training for students, staff and community members. Participants will walk away with an outline assisting them in developing their own training for their constituents. Please bring your laptops, energy and creativity as this will be a fun working opportunity. Jeanne Elmer &

The Science of Addiction
Thur, Apr 27th
12:30pm-3:30pm @ Cayuga-Onondaga BOCES
1879 W Genesee St, Auburn, NY 13021
3.0 CEU Hours  $75.00 per person
Kathy Miller
This training provides individuals with a better understanding of addiction and recovery. This workshop will explore: the neuroscience of addiction and recovery, the impact of addiction on the brain and the science behind the entire process.

School Counselors Round Tables and Trainings
No Cost) Sign up on MLP
Counselor Round Table
Thursday, April 6th/Owasco/Syr/8:30-11:00
Register here
Dignity Act CoSer Trainings
Youth Mental Health First Aid - Part 1 & 2
Dignity CoSer Schools & ADA-PEP ONLY
Dates: 3/16/2017 and 3/22/2017
Youth Mental Health First Aid USA is an 8 hour public education program which teaches participants the risk factors and warning signs of a variety of mental health challenges common among adolescents, including anxiety, depression, psychosis, eating disorders, AD/HD, disruptive behavior disorders, and substance use disorder. PRE-REGISTRATION IS REQUIRED. You must attend both parts 1 & 2 to receive your certificate and the book.
---
For more information about OCM BOCES' Health and Wellness School Services CoSer or School Health & Wellness Kits, please contact Penny Williams at 433-2609.